STARS DAZZLE IN DIAMONDS AT THE GOLDEN GLOBES 2020
STARS DAZZLE IN DIAMONDS AT THE GOLDEN GLOBES 2020
From Billy Porter to Jennifer Lopez - the stars that shone on the red carpet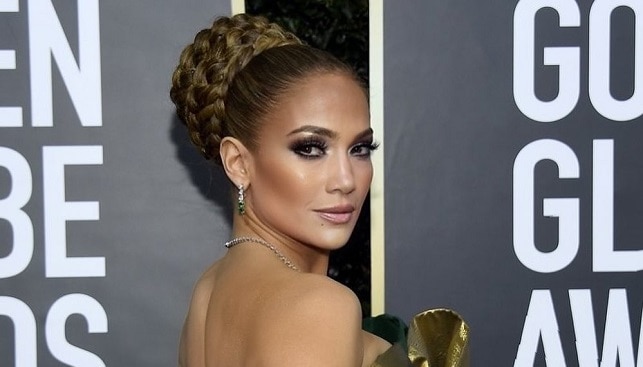 The 77th Golden Globe Awards, held at the Beverly Hilton in Beverly Hills, California on January 5, offered plenty of surprises for TV and film fans, but the real, blingy action occurred, as it does every year, on the red carpet. Here are some of the stunning diamond looks that dazzled:
Actor Billy Porter, nominated for his role in "Pose", wore an over-the-top white feather-bedecked tuxedo, complemented by $2 million worth of diamonds: A 40-carat Tiffany diamond pendant necklace, multiple diamond rings, a dragonfly brooch and 4,000 Swarovski crystals. The look, according to news sources, took over three months to make.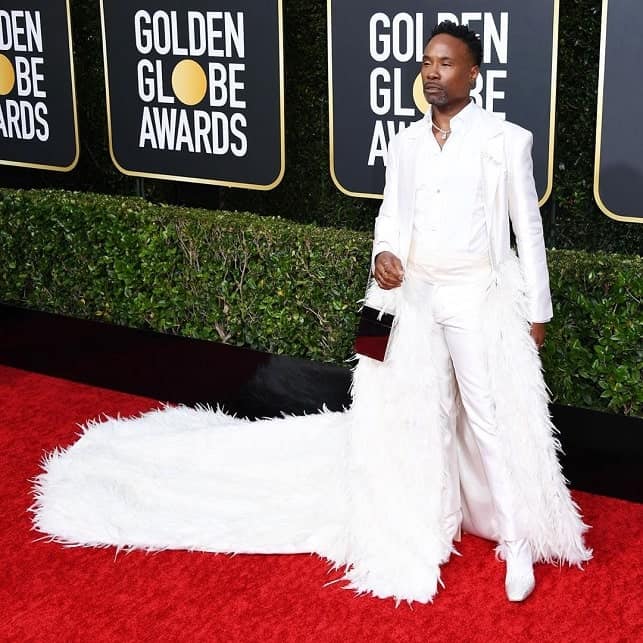 Nicole Kidman, nominated for her powerful performance in "Big Little Lies", wore a bespoke strapless Atelier Versace gown as well as one-of-a-kind gold chandelier earrings made by Indian designer Hanut Singh.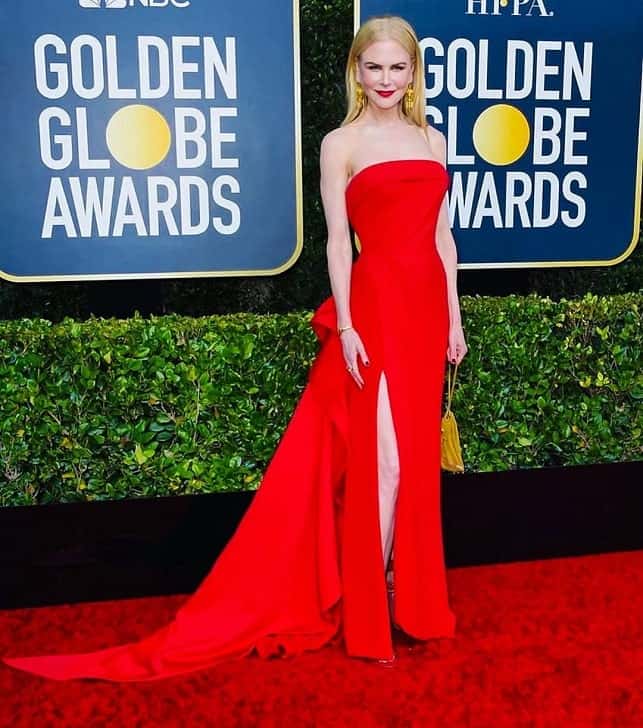 Actress Zoey Deutch went for a unique look, wearing a Fendi Couture wool jumpsuit with a deep V that highlighted her huge necklace. The Harry Winston sapphire piece had a blue diamond at its center, and Deutch did not forget to wear matching earrings. All in all, Deutch wore more than 110 carats of diamonds and sapphires.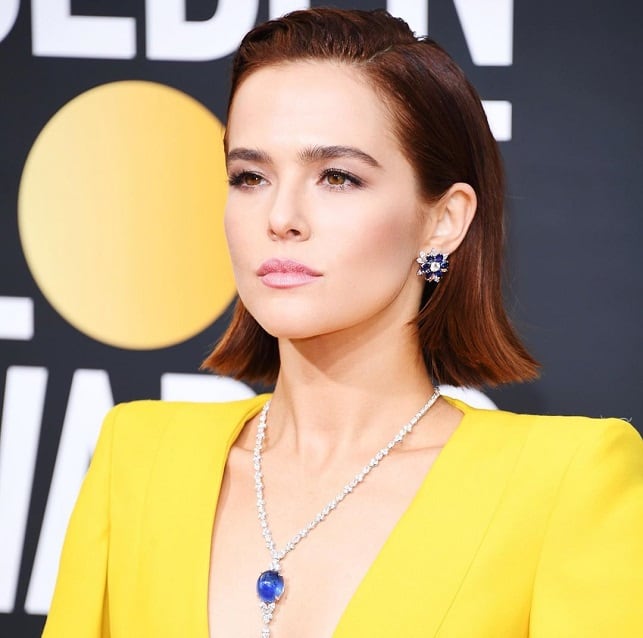 Last but not least, Jennifer Lopez dazzled with a 76.36- carat Harry Winston choker set with 21 emeralds and 56 diamonds. She also wore over 60 carats worth of diamonds and emeralds set in her earrings, bracelets and rings.