US Jeweler Now Sells Diamonds That Will Go to Space
US Jeweler Now Sells Diamonds That Will Go to Space
The diamonds will travel to the International Space Station next summer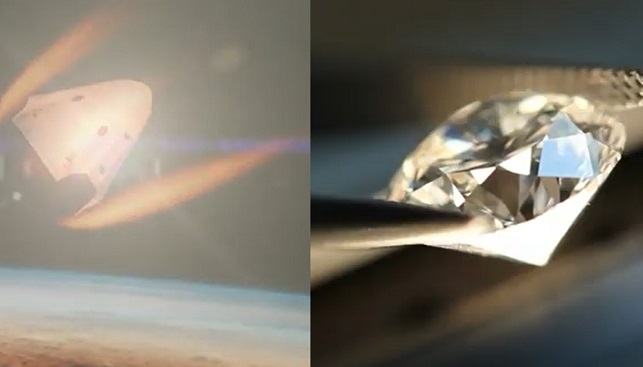 Dianna Rae, a jeweler based in Lafayette, Louisiana, has made a unique pact with NASA: She is to sell the first-ever batch of natural and lab grown diamonds to be sent to the International Space Station early next summer, IDEX Online reports.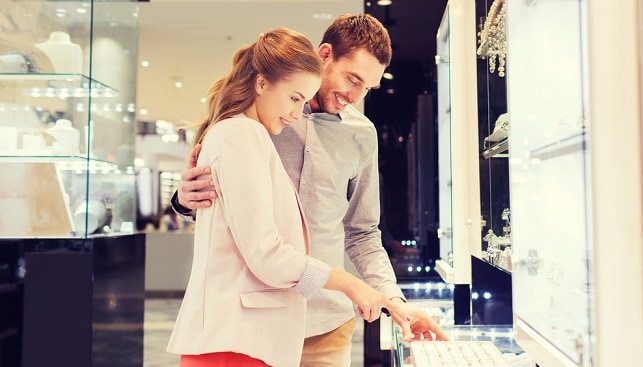 Meanwhile, people are invited to purchase the stones before they fly into space, then get them set in jewelry or loose. One of the pieces, for instance, is $2,745 a gold band set with a 0.10-carat LGD that will have been in space (of SI2 clarity and G-H color or better) and two smaller stones that won't.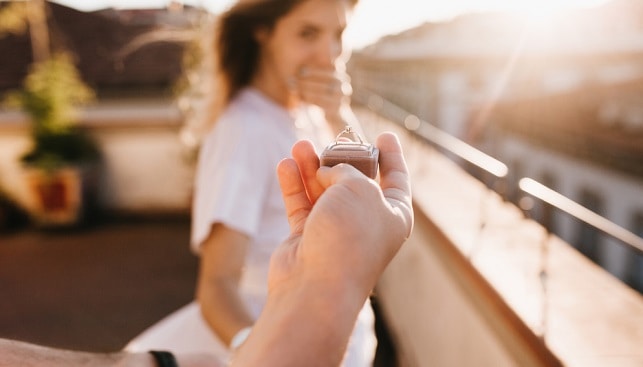 According to the report, "the diamonds will be numbered, laser engraved and documented by the American Gem Society Laboratory as having been in space." The tag price for these "space diamonds" will range from $745 to $2 million.