STUDY: MOST DIVORCEES HOLD ONTO THEIR OLD ENGAGEMENT RINGS
STUDY: MOST DIVORCEES HOLD ONTO THEIR OLD ENGAGEMENT RINGS
63% of the women are still holding onto their old engagement ring while dating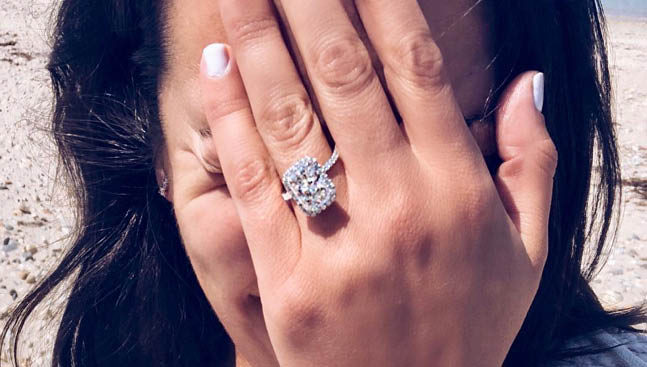 A new survey by Worthy.com, an online auction marketplace for pre-owned diamond jewellery, has revealed some interesting trends among American women who have and are going through divorce.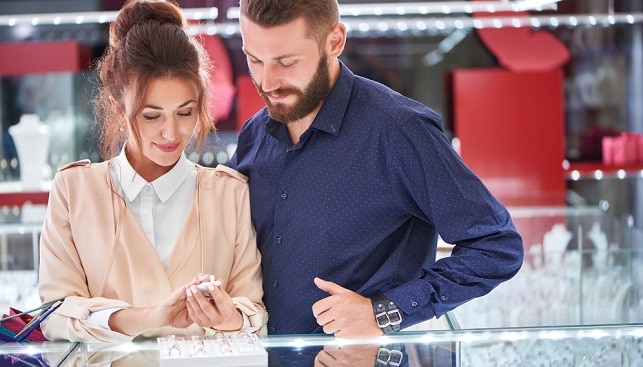 According to the survey, conducted among 1,700 female participants from across the country, 78% are already in dating mindset before divorce papers are signed. Even more interestingly, 63% of the women are still holding onto their engagement ring, and dating. 68% of the women feel "scared, but also excited and hopeful, while 40% feel confident" when dating. 90% of the women said that values, emotional availability, lifestyle, marital status and sexual compatibility were top priorities in a new companion.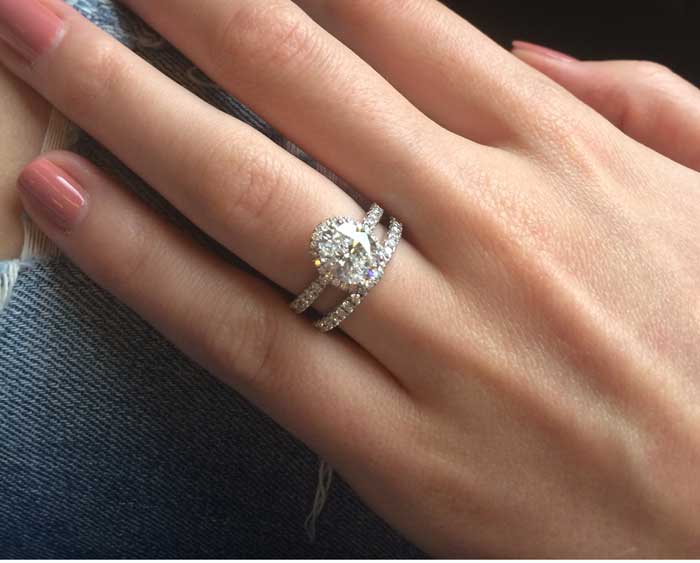 According to the most recent Wedding Report, released earlier this year and based on 6,792 survey samples collected from January 1 to December 31, 2018, couples' spending on weddings went down 4%, totaling $24,723 on average. Although most categories went down, jewellery-related spending remained relatively unchanged from 2017. Average spending on engagement rings went down only 0.4% year-on-year, averaging $3,388 in 2018. Average spending on wedding rings/bands for her went slightly down (0.9%), averaging $775 in 2018. Average spending on wedding rings/bands for him remained almost flat (-0.2%), averaging $454 in 2018.