FOREVERMARK DIAMOND BRAND LAUNCHES IN THAILAND, HUNGARY AND SOUTH KOREA
FOREVERMARK DIAMOND BRAND LAUNCHES IN THAILAND, HUNGARY AND SOUTH KOREA
De Beers Group's diamond brand Forevermark has launched in Hungary, Thailand and South Korea, making the brand available in some 38 consumer markets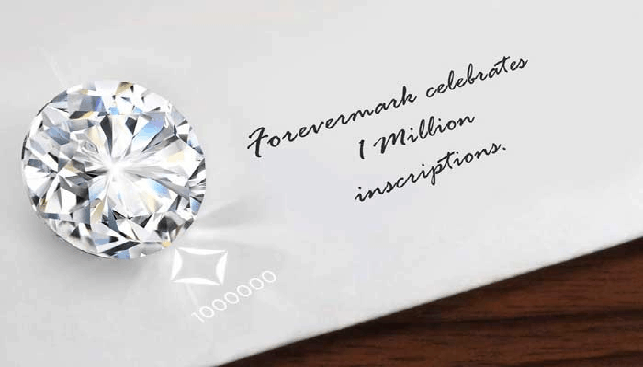 The De Beers Group's diamond brand Forevermark has launched in Hungary, Thailand and South Korea, making the brand available in some 38 consumer markets, according to a press release from the company.
Forevermark launched in South Korea with licensee partner, Golden Dew, who has started selling the brand in 11 of their stores, while the diamond brand's launch in Hungary strengthens Forevermark's position in Europe, where it is present in Turkey and the UK. Forevermark will be available in stores across Thailand.
"Forevermark has enjoyed remarkable growth since it was established eight years ago. Hungary, Thailand and South Korea are very promising markets with high growth potential. We are also thrilled to share Forevermark's assurance of rarity, beauty and responsible sourcing with our new partners," enthuses Forevermark CEO Stephen Lussier.