FOREVERMARK LAUNCHES IN JEWELLERY STORES IN BELGIUM
FOREVERMARK LAUNCHES IN JEWELLERY STORES IN BELGIUM
De Beers' diamond jewellery brand Forevermark is expanding in Europe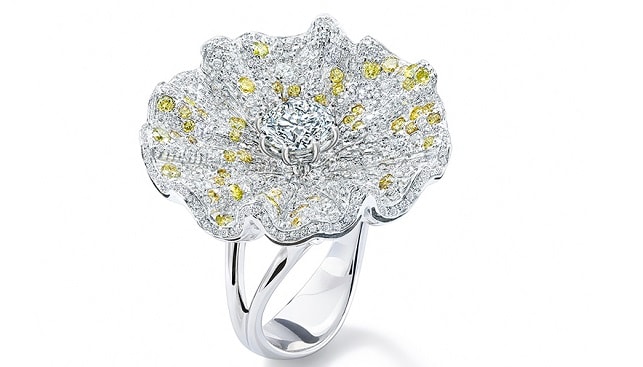 De Beers' diamond jewellery brand Forevermark is expanding in Europe: The jeweller has announced that starting December 11, it has launched in five jewellery stores in Belgium. Forevermark jewellery is sold through a partnership with Gautam Diamonds.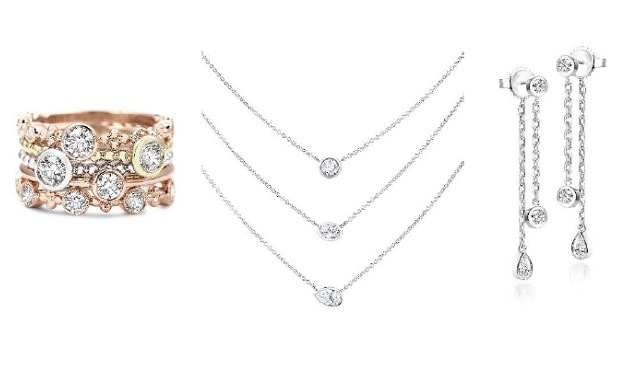 Forevermark collections are available in Gautam stores in the Grand Place/Grote Markt and Galerie de la Reine/Koninginnegalerij in the city, as well as in three Antwerp Diamonds by Gautam stores in Brussels Airport. The official launch, on November 11, took place in the Galerie de la Reine store and included a display of some of the Forevermark Red Carpet Collection.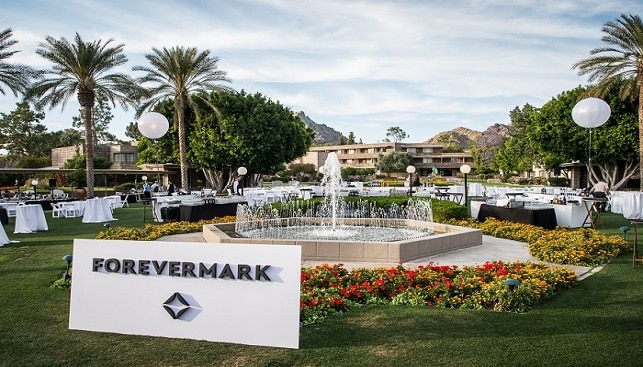 The launch brings the total number of countries where Forevermark is available to 34. Last year, the brand entered jewellery stores in Germany, France and Italy.