HEAD OF DIOR JOAILLERIE: USING LGDS IS "LIKE CLONING ANIMALS"
HEAD OF DIOR JOAILLERIE: USING LGDS IS "LIKE CLONING ANIMALS"
Victoire de Castellane has some strong feelings about lab-grown diamonds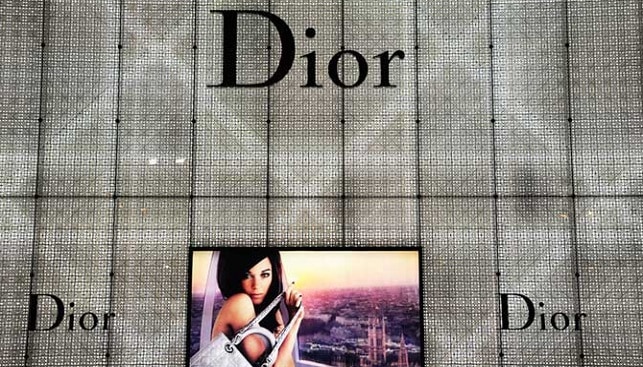 Victoire de Castellane, the veteran head of jewellery at Dior and its chief jewellery designer for the last two decades, has some strong feelings about lab-grown diamonds. In an interview published by the South China Morning Post and quoted by IDEX Online, Castellane said that she is conflicted about the use of them in fine jewellery.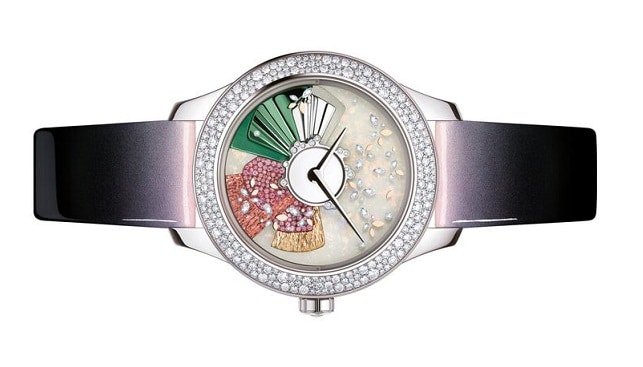 De Castellane was quoted as saying that "precious gems will get terribly expensive and maybe we'll find something different and start using other materials. But I'm conflicted about lab-grown diamonds, because if you can make a lot of them, how is it going to be precious? Maybe you'll lose the magic. It's strange, but maybe that's the future. For me it's like cloning animals".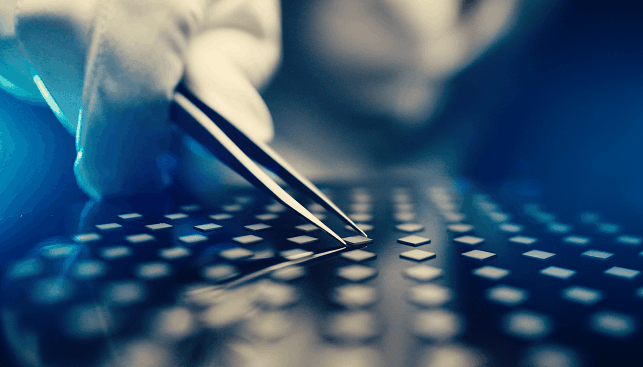 De Castellane was hired away from Chanel in 1999 by LVMH chairman and CEO Bernard Arnault to launch and head the fine jewellery department in Dior. Twenty years later, De Castellane is responsible for the establishment of 80 Dior jewellery boutiques around the world.