Hip Hop Star Gifts a 20-Carat Diamond Bracelet to His Manager
Hip Hop Star Gifts a 20-Carat Diamond Bracelet to His Manager
Rapper Swizz Beatz came up with the perfect b-day gift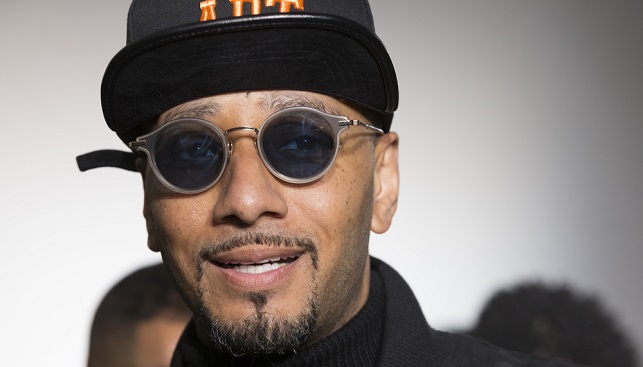 It's nice to be appreciated by your boss: according to reports, American record producer and rapper Swizz Beatz bailed from his manager Monique Blake's birthday celebration – but was thoughtful enough to send her a 20-carat diamond bracelet from Pristine Jewelers instead.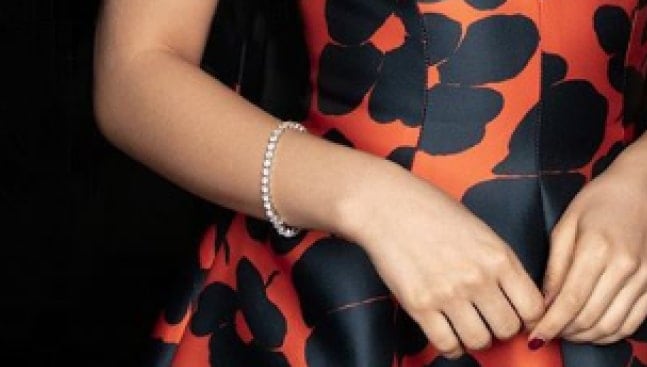 Blake, who was celebrating her birthday at the East Village hot spot Cathedrale, has worked with Swizz Beatz for more than 15 years, and this certainly isn't the first over-the-top gift she gets from her prized client. In June, she got a brand new Bentley to celebrate another business milestone for the rapper.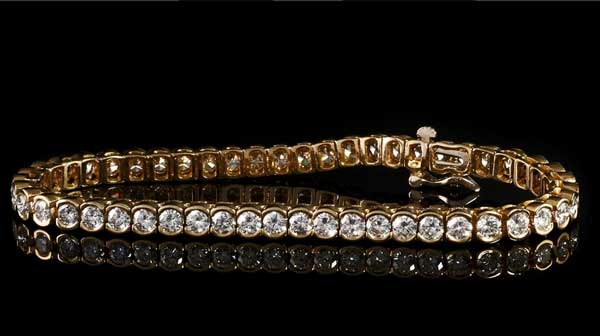 Swizz Beatz, whose real name is Kasseem Daoud Dean, is married to musician Alicia Keys, who commented on his gift with crown emojis.