INDIA: JEWELLERS TO BE EXEMPTED FROM ANTI-LAUNDERING ACT
INDIA: JEWELLERS TO BE EXEMPTED FROM ANTI-LAUNDERING ACT
The industry lauded the decision to keep the jewelry industry out of the new act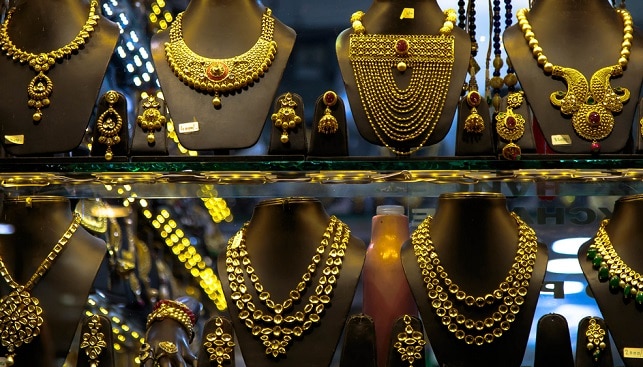 The Chairman of the All India Gems and Jewellery Trade Federation (GJF), Nitin Khandelwal, has welcomed the government's decision to keep the gem and jewelry industry out of the ambit of the Prevention of Money Laundering Act (PMLA), Gem Konnect reports.
Khandelwal said the government decision was "really great news for the industry" and added that the decision "now led the industry to look forward to a good festival sales season".
In August 2017, India classified a dealer in precious metals, precious stones and other high value goods, with a turnover of ₹2 crore ($305,500) in a financial year, "as a person carrying on a designated business or profession". According to Gem Konnect, as a result of this classification, "the gem and jewelry sector had to ensure various compliance procedures […] critical amongst these, was the requirement for a reporting entity to verify the identity of its clients via a KYC ('know your customer') process, for every transaction of ₹50,000 ($765) or more. This applied whether the transaction was conducted as a single transaction or several transactions that appear to be connected".