CHECK OUT THE WORLD'S MOST EXPENSIVE IPHONE 11
CHECK OUT THE WORLD'S MOST EXPENSIVE IPHONE 11
If you care to part with around $100,000, one of them could be yours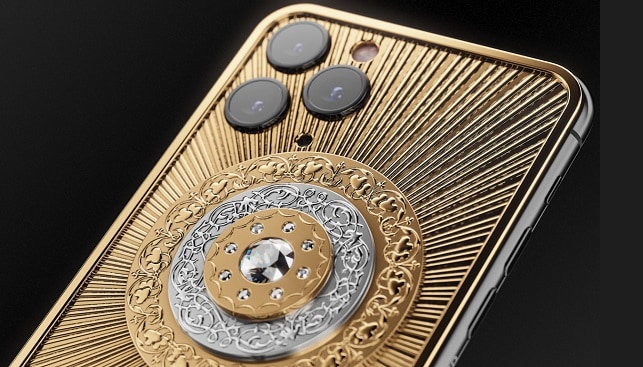 Caviar, a Russian company that purposefully unites tech and luxury, has recently launched two of the most expensive iPhone 11 Pros in the world. If you care to part with around $100,000, one of them could be yours.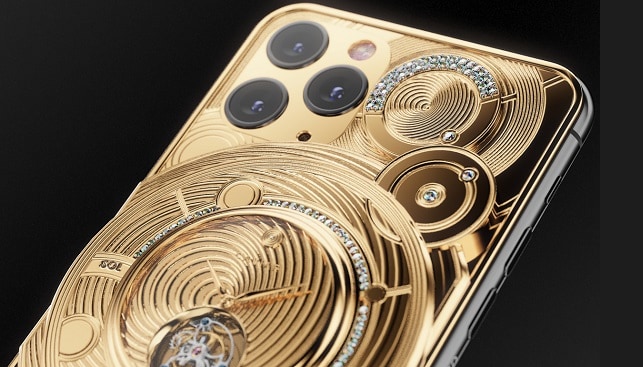 At $101,280, the 64GB iPhone 11 Pro Solarius Zenith Full Gold is laden with gold at its face and base. A yellow diamond is set in the "12 o'clock" position of the watch, and the iPhone's body features "an array of diamonds", according to the company. Add a few more dollars (about $20,000 to be exact), and you could be the proud owner of the 512GB version.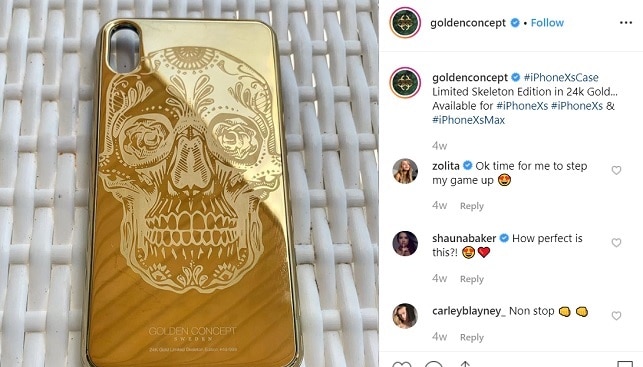 The truly astounding device – and definitely the more extravagant of the two – is the Caviar Credo Christmas Star Diamond. This body of this iPhone 11 Pro has "yellow and white gold of 750 content", a diamond of 9.25 mm (color H, quality VS2, size 3.05 carats) and no less than eight natural diamonds. If you're a Christmas buff, you'll notice that the phone is decorated with the holiday's motifs, as well as a golden scene depicting Christ's birth. This 512GB iPhone (the only storage size available) comes with a price tag of $132,540, making it the most expensive iPhone 11 Pro currently in the market.