JAPAN: MATURE WOMEN LEADING CONSUMPTION OF PLATINUM JEWELLERY
JAPAN: MATURE WOMEN LEADING CONSUMPTION OF PLATINUM JEWELLERY
Women in their 40s, 50s and 60s are leading the consumption of platinum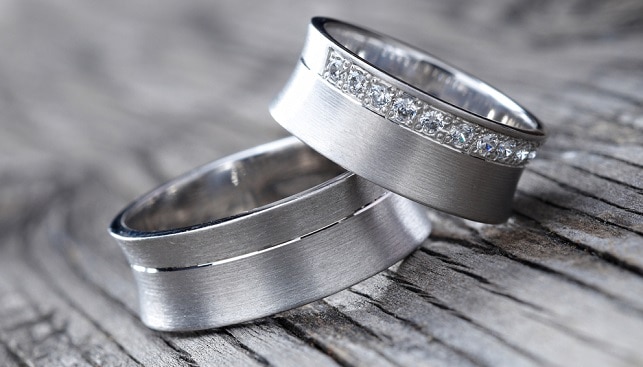 The most recent Platinum Guild International (PGI) Insight report reveals some interesting jewellery consumption trends among an often overlooked population in consumer reports: Women in their 40s, 50s and 60s. According to the report, quoted by Gem Konnect, Japan's mature female population "is leading the consumption of platinum and has also contributed to the sustained growth in the sector".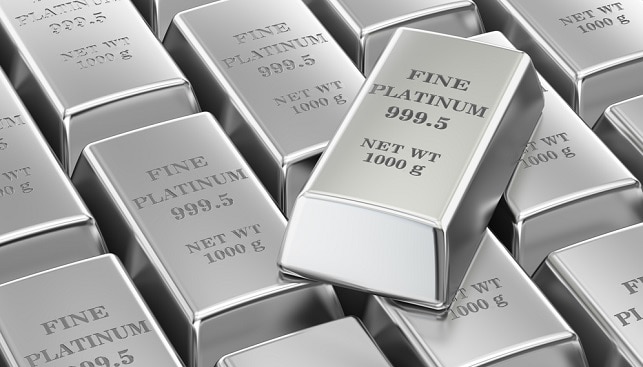 Japan, which has the highest per capita consumption for platinum jewellery in the world, has seen an annual average growth rate of 2.4% in retail ounce sales from 2013 onwards. According to PGI, for the past six years, the growth of Japan's platinum jewellery sales is owed to Japan's female population. For instance, in 2017, 49% of Japanese women in their 40s bought platinum jewellery for themselves, and that figure rose to 67% for women in their 50s and 60s.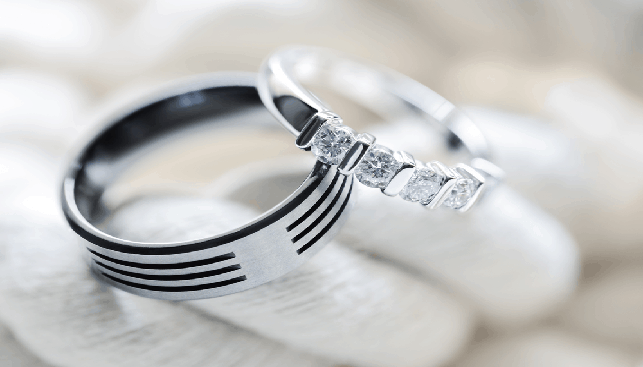 PGI Chief Executive Huw Daniel commented: "In the latest Insight report, we can see there is a shift in society, which is shaping consumer behaviour and having an impact on demands across consumer segments. This insight has led to crucial findings in how to adapt jewellery campaigns for continued growth".