JARED AND JAMES ALLEN OPEN NEW CONCEPT JEWELLERY STORE
JARED AND JAMES ALLEN OPEN NEW CONCEPT JEWELLERY STORE
The hands-on product experience encourages customers to "touch and try on"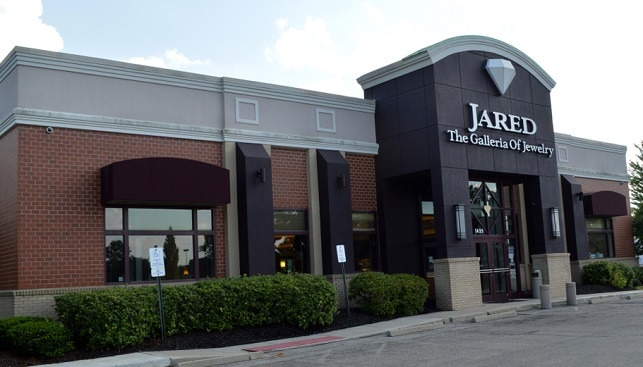 Earlier this month, Jared and online diamond and bridal jewellery retailer James Allen opened a new concept jewellery store in Frederick, Maryland that provides "unparalleled consumer experience" as well as a "modern environment for jewellery shopping" , according to Jared.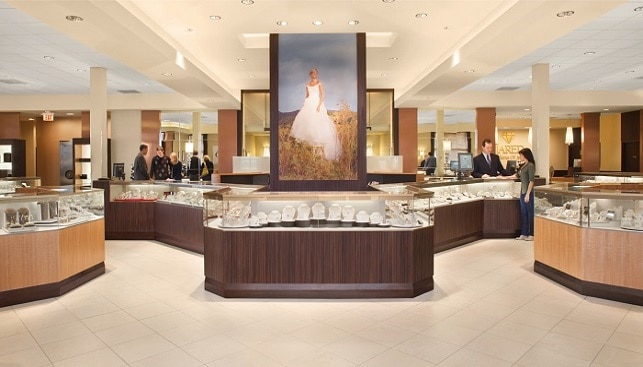 The Jared x James Allen concept store is a "significant, yet welcome, departure from a traditional jewellery store", says Jared. Those shopping for bridal jewellery will have an hands-on product experience that encourages customers to "touch and try on" at the James Allen Gathering Table. The store does have traditional case displays for browsing, but for the first time, each case "opens in the front and guests have the ability to walk around the display for a full view from all angles".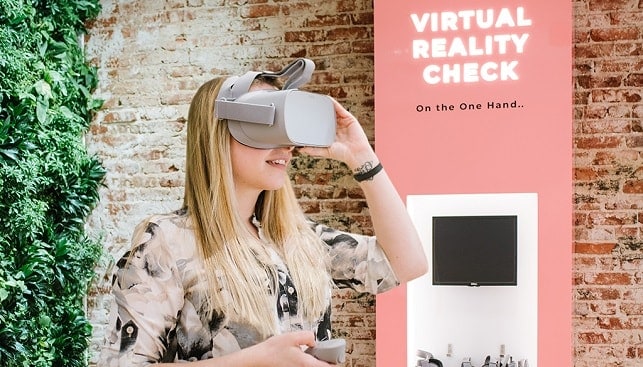 Jared added that the store feature pieces of jewellery that cannot be found anywhere else, made by world-renowned designers, including: The Vera Wang WISH collection which offers colorless diamonds "in deeply romantic settings"; more exclusive pieces of Le Vian jewellery than any other jewellery store in the world; and the Shy Creation collection which offers "fashion-forward gold and diamond jewellery", featuring diamonds of exceptional quality in pavé settings.