JENNIFER LOPEZ: CELEB OF THE WEEK
JENNIFER LOPEZ: CELEB OF THE WEEK
"You know, all girls love diamonds," says singer-actress Jennifer Lopez, the new face of the Spanish jewelry brand TOUS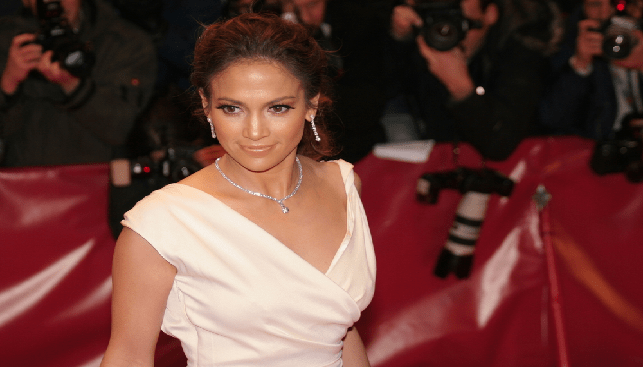 "You know, all girls love diamonds," says singer-actress Jennifer Lopez, the new face of the Spanish jewelry brand TOUS.

TOUS, for its part, is delighted to have Lopez fronting its jewelry. TOUS Honorific President Salvador Tous said that "Jennifer is not just an amazingly beautiful women, but also a talented actress, musician, and dancer."

The TOUS campaign, shot by renowned photographer Ellen Von Unwerth, will feature Lopez wearing jewelry crafted from Indian rubies and mother-of-pearl, set in the shape of a lotus flower.

Lopez is no stranger to high-end jewelry. Ben Affleck, her former fiance, gave her a 6.5-carat pink diamondengagement ring from Harry Winston worth $1.2 million that came to be known as the "Bennifer." After their break-up, Affleck requested the ring back and had it sold for an unspecified amount.
The singer eventually married Marc Anthony. On their first wedding anniversary, he gave her a 14-carat lavender/blue diamond solitaire ring, which Lopez calls her "favorite piece of jewelry."

Lopez is known for her red carpet ensembles, and at the 2011 Golden Globe Awards showed off $5 million worth of diamond jewelry from Harry Winston, including a diamond paisley cuff with over 600 stones; a diamond cluster hair ornament, and a 7-carat emerald-cut diamond ring – not to mention a $3 million pair of diamond cluster earrings set in platinum.