AMERICANS TO SPEND $5.2 BILLION ON JEWELLERY ON MOTHER'S DAY
AMERICANS TO SPEND $5.2 BILLION ON JEWELLERY ON MOTHER'S DAY
Spending on jewellery represents 31% of the expected increase over last year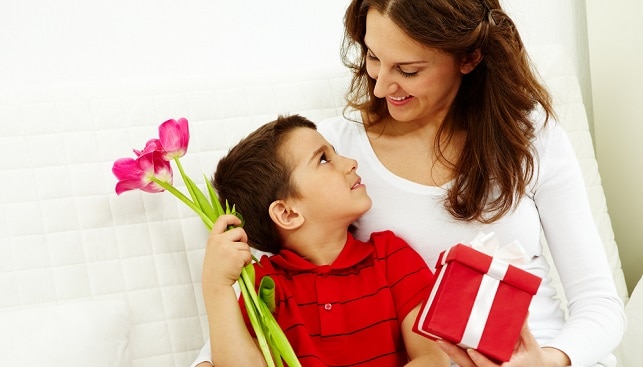 shows that Mother's Day (May 12) spending is expected to total a record $25 billion this year – up from $23.1 billion in 2018. The survey also shows that "increased spending on jewellery represents 31% of the expected increase over last year", according to the NRF.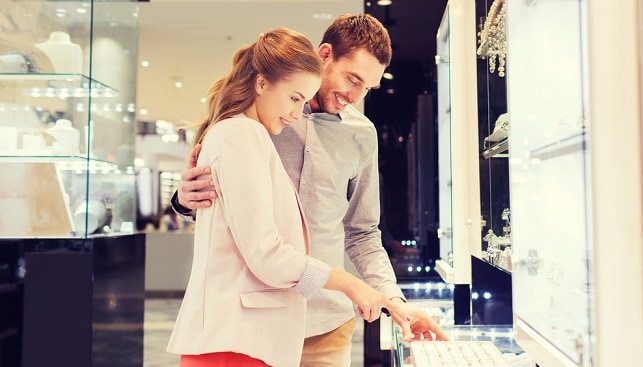 84% of American adults are expected to celebrate Mother's Day this year, and spend more than in 2018 – $196 compared with $180 in 2018. Consumers aged 35-44 are likely to spend the most at an average $248, up from $224 in 2018. According to the survey, Americans will spend $5.2 billion on jewellery this year, compared with $4.6 billion they spent in 2018. Overall, the NRF said that spending on Mother's Day jewellery has increased from $2.3 billion in 2009 to over $5 billion today.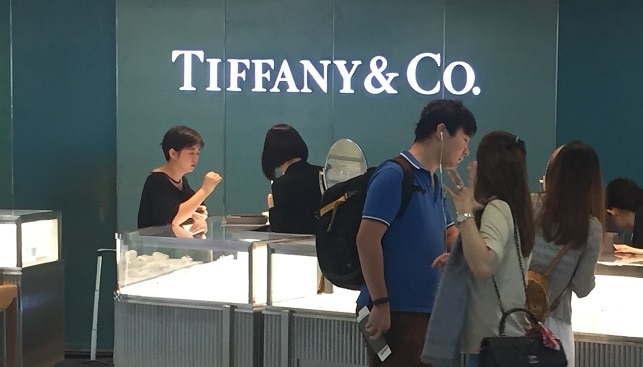 NRF President and CEO Matthew Shay said: "Mother's Day spending has been growing consistently over the past several years, and this year's spending is expected to be the highest in the 16-year history of our survey".