Dental Sparkle: Kim Kardashian Unveils an $18k Diamond-Encrusted Grill
Dental Sparkle: Kim Kardashian Unveils an $18k Diamond-Encrusted Grill
The grill covers the bottom eight teeth and is set with opal stones with colorful specks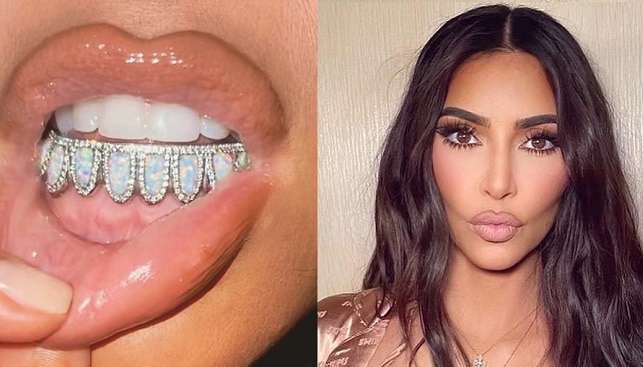 Kim Kardashian's love of pricey bling is no secret, and now she has added a piece that will make her every smile sparkle, literally: According to multiple reports, the reality star has set a diamond-encrusted grill with opal stones worth $18,000.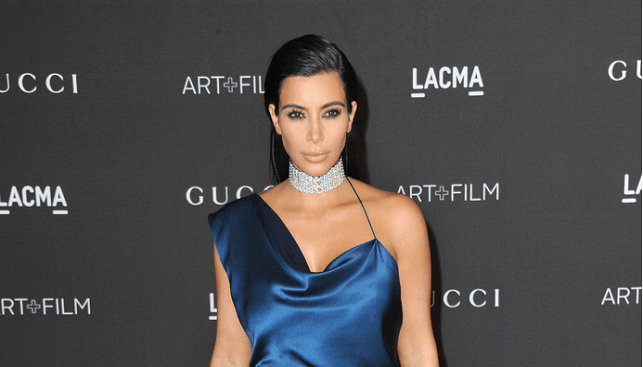 Kardashian went on Instagram last week (March 17) to show off her new bling, captioning it with "New opal birthstone grill alert". She tagged Gabby Elan Jewelry, the celebrity jeweller responsible for her new dental sparkle. The grill covers the bottom eight teeth and is set with opal stones with specks of different colors – pink, green, yellow, blue and purple.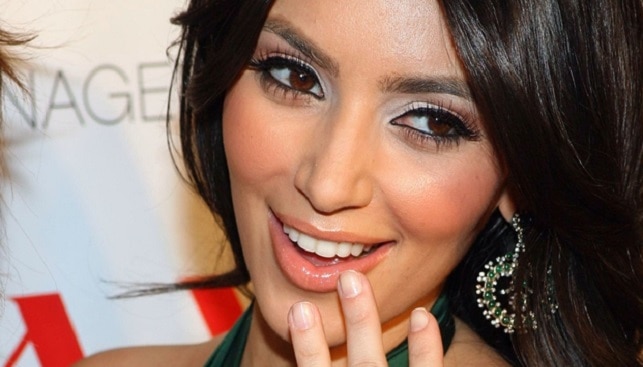 According to reports, the diamond pavé frame cost around $6,000 while the opal stones totaled around $12,000. Some fans noted that the last time Kardashian posted a photo with a diamond grill was a few days before she was robbed at gunpoint from $10 million of her jewellery in Paris.