LAB-CREATED DIAMOND COLLECTION LAUNCHED ON AMAZON
LAB-CREATED DIAMOND COLLECTION LAUNCHED ON AMAZON
Dutch fine jewelry brand House of Eleonore has launched on Amazon.com with a dedicated brand store featuring a collection of 29 pieces of jewelry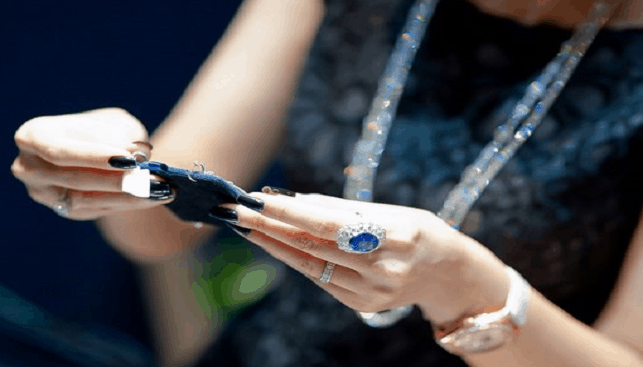 Dutch fine jewelry brand House of Eleonore has launched on Amazon.com with a dedicated brand store featuring a collection of 29 pieces of jewelry handcrafted in 18k Fairtrade gold and set with laboratory created diamonds. According to the Better Diamond Initiative, Amazon and House of Eleonore are collaborating in a campaign to put laboratory created diamonds in the market in the United States.
"We're very proud of our collaboration with Amazon Fashion US. It goes to show how much we value the importance of technology and innovation set forth into online shopping experience within the jewelry industry. We cater to the needs of the growing consumer interest by providing a more sustainable option. We are revolutionizing the diamond industry by making a full range of colorful stones (blue, pink, yellow and orange) available to a wider audience at a lower price point," says House of El?onore's Founder & Managing Director, Bernd Damme.
According to a press release from House of Eleonore, Royal Asscher is supporting the jewelry brand with its 162-year-old knowledge and expertise.