Report: Mariah Carey Sold Her $10 MIllion Engagement For Much, Much Less
Report: Mariah Carey Sold Her $10 MIllion Engagement For Much, Much Less
Reports claim that the huge bling was sold for around $2 million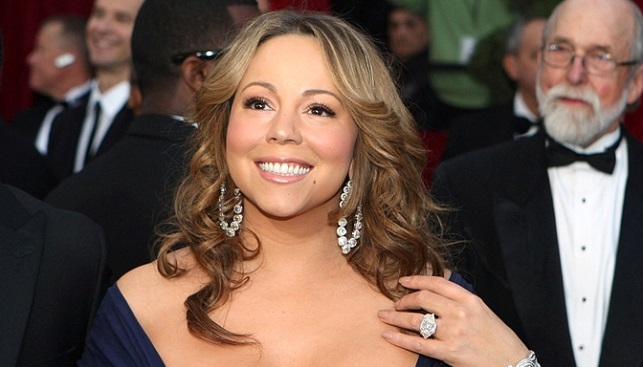 American pop singer Mariah Carey and Australian billionaire James Packer led a high-profile romance which petered out in 2016, but not before it culminated in a marriage proposal with some major diamond bling. Now, according to reports, that bling has been sold for a fraction of its original value.
Packer showed his huge love for the diva with a huge stone when he proposed to her in January of 2016 – a 35-carat diamond solitaire engagement ring worth $10 million. But, according to reports, one of Carey's employees "quietly" sold the ring to a jeweler in Los Angeles for around $2.1 million in 2018.
Currently, Carey is dating 39-year-old Bryan Tanaka, a dancer, while Packer is seeing a socialite named Kylie Lim.