Marion Cotillard Wears Chanel's No. 5 Necklace at Paris Fashion Week
Marion Cotillard Wears Chanel's No. 5 Necklace at Paris Fashion Week
Cotillard wore a 10-carat emerald-cut diamond necklace, part of brand's No. 5 collection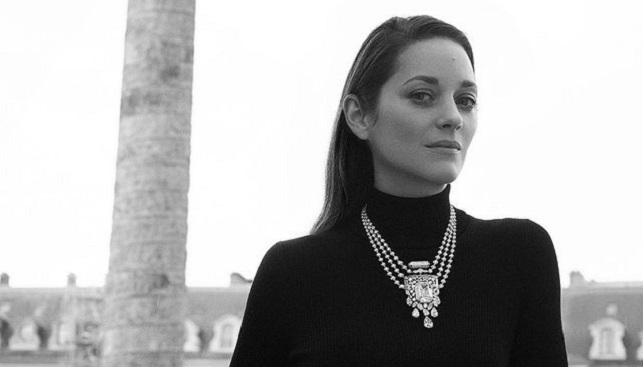 Celebrated French actress Marion Cotillard, a Chanel N°5 ambassador since 2020, was the guest of honor last week at a dinner hosted by the luxury brand during the Paris Fashion Week.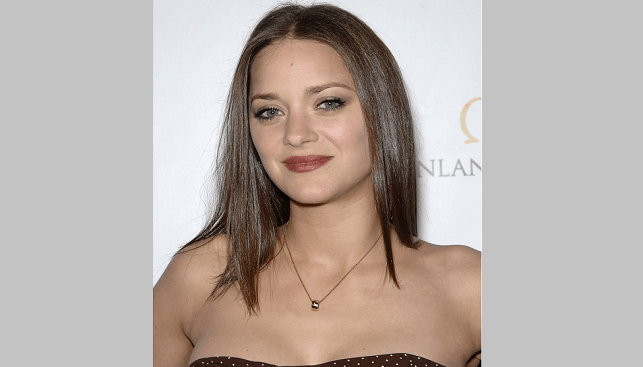 According to Diamond World, Cotillard wore a 10-carat emerald-cut diamond necklace, part of Chanel's N°5 high jewellery collection.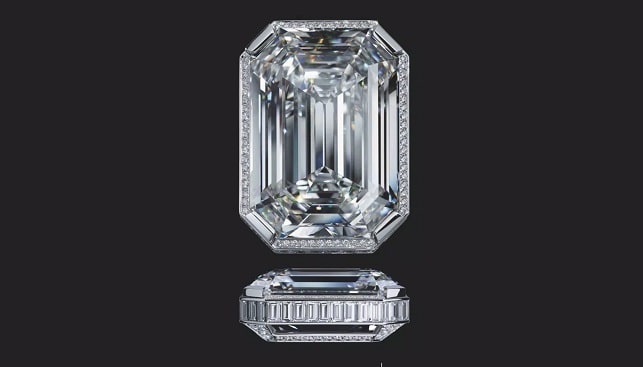 The collection includes 123 pieces, the most famous one – a 55.55 necklace that mimics the profile of the perfume bottle stopper and the bottle's shape featuring a D flawless diamond in an emerald-cut octogone and surrounded by 104 round diamonds and 42 baguette diamonds.