MASTERCARD: ONLINE JEWELLERY SALES GROW 9% IN THE HOLIDAYS
MASTERCARD: ONLINE JEWELLERY SALES GROW 9% IN THE HOLIDAYS
The jewellery sector experienced 1.8% growth in total retail sales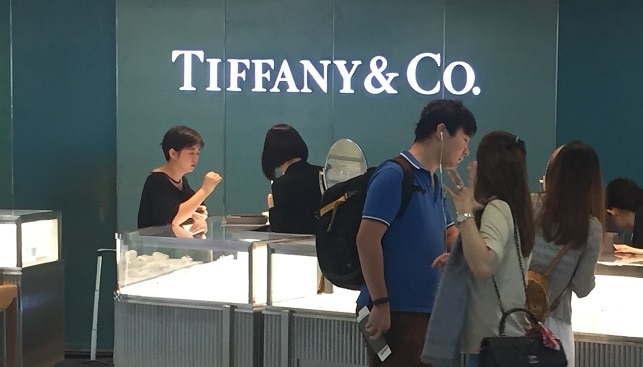 The Mastercard SpendingPulse report, released this week, shows that holiday retail sales (from November 1 through December 24) increased 3.4% in the US over 2018. Online sales grew a staggering 18.8% compared to 2018.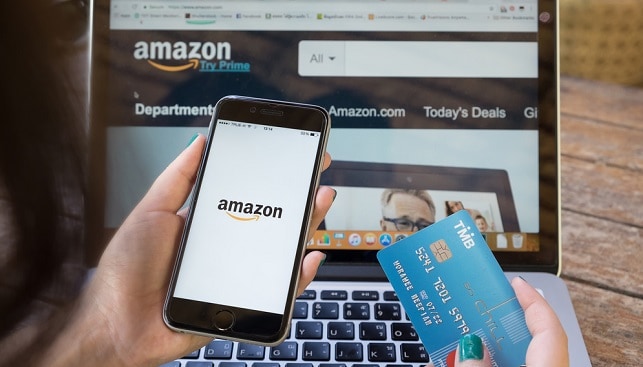 According to the report, the jewellery sector experienced 1.8% growth in total retail sales, with online sales growing 8.8%. Total apparel saw a 1% growth, and a 17% growth in online sales. Electronics and appliances were up 4.6%, while the home furniture and furnishings category grew 1.3%.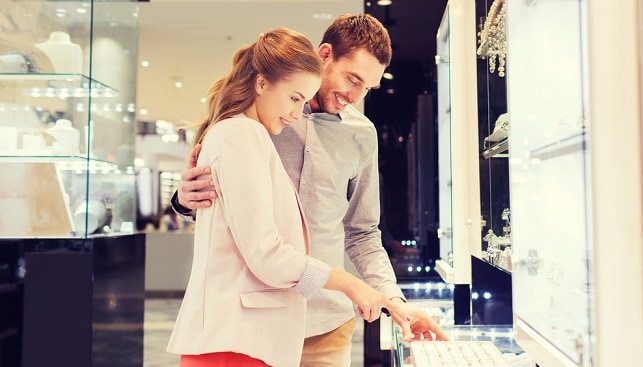 Steve Sadove, senior advisor for Mastercard, commented: "E-commerce sales hit a record high this year with more people doing their holiday shopping online. Due to a later than usual Thanksgiving holiday, we saw retailers offering omnichannel sales earlier in the season, meeting consumers' demand for the best deals across all channels and devices".