Melania Trump Upgrades Her Diamond Engagement Ring for a 25-Carat Rock
Melania Trump Upgrades Her Diamond Engagement Ring for a 25-Carat Rock
The 25-carat diamond ring is Melania's choice for her official White House portrait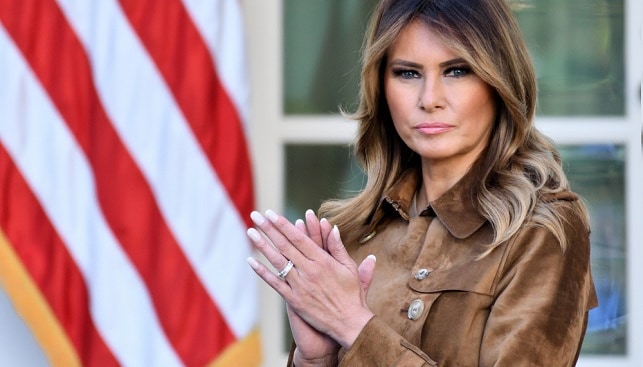 First Lady Melania Trump is all about upgrades: According to a report quoted by IDEX Online, Melania traded up the 15-carat Graff diamond engagement ring her husband gave her before they wed in favor of "an even bigger and more expensive rock".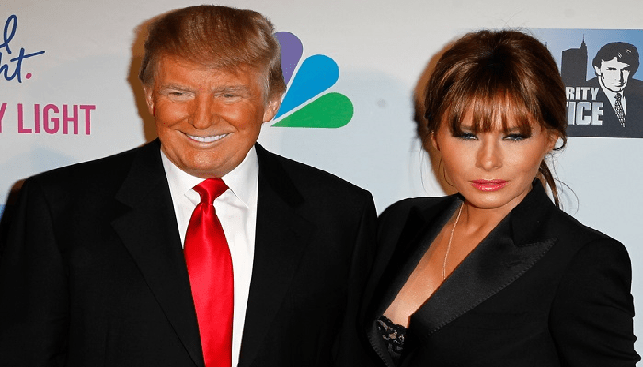 The original piece – a premium D-color, FL, emerald-cut diamond ring – was bought and gifted before the couple wed in 2005. Trump joked at the time that he got 50% off for the rock, which according to estimates is worth about $3 million today.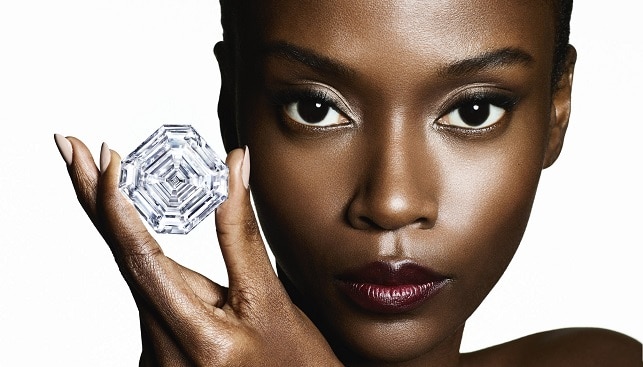 Now, Melania is sporting a new gift, reportedly given to her for the couple's 10th anniversary: a 25-carat stone in a Graff ring worth about $3.5 million. According to estimates, the ring – while significantly larger than Melania's original engagement ring –  is not D Flawless, but of lower quality. This is the ring that Melania chose to wear in her official White House portrait.