More Americans Get Engaged – Boosting Demand for Diamond Jewellery
More Americans Get Engaged – Boosting Demand for Diamond Jewellery
Bridal sales are the primary source of diamond jewellery demand in recent months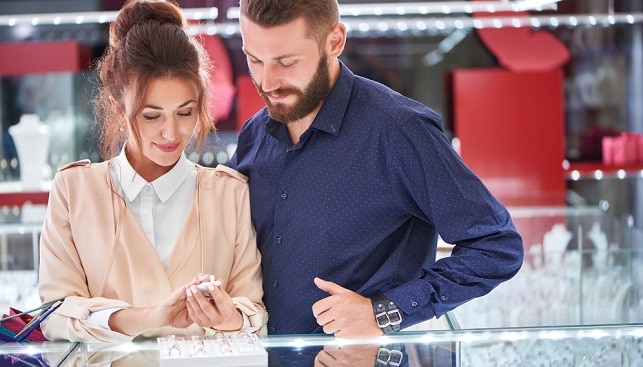 According to giant diamond miner De Beers, an "increased rate" of people getting engaged in the US during the COVID-19 pandemic "is helping boost demand for diamond jewellery", Rough & Polished reports.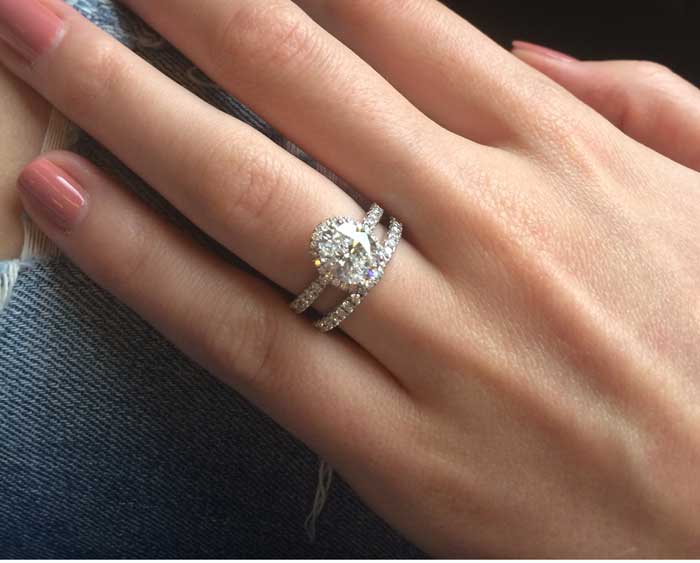 Citing a US jewellers' report claiming that more couples than ever are buying diamond engagement rings, De Beers CEO Bruce Cleaver said: "For many couples, the pandemic has brought them even closer together, in some instances speeding up the path to engagement after forming a deeper connection while experiencing lockdown and its associated ups and downs as a partnership".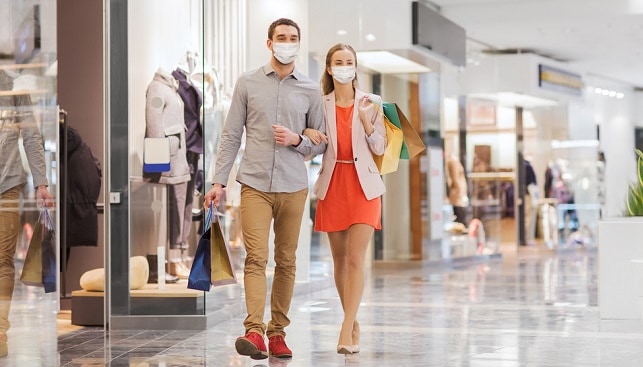 According to De Beers, bridal sales are the primary source of diamond jewellery demand in recent months. In addition, couples are "often upgrading in colour, cut and clarity, rather than size".