NDC Extends Ana de Armas Contract as "Global Ambassador"
NDC Extends Ana de Armas Contract as "Global Ambassador"
The NDC has also developed a diamond a new jewelry collection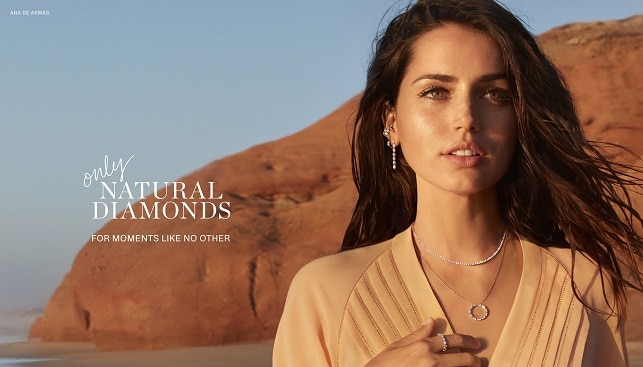 Cuban-Spanish actress Ana de Armas, set to appear in the forthcoming James Bond movie No Time to Die, will be a global ambassador for the Natural Diamond Council for the second year in a row, Rough & Polished reports.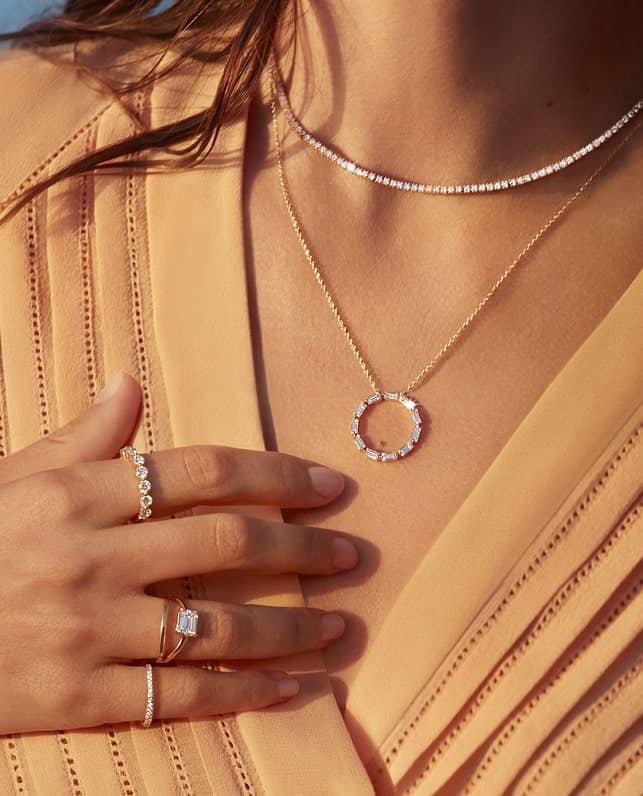 The NDC added that "it has developed a diamond jewelry collection designed by Malyia McNaughton", a designer who took part in NDC's Emerging Designers Diamond Initiative.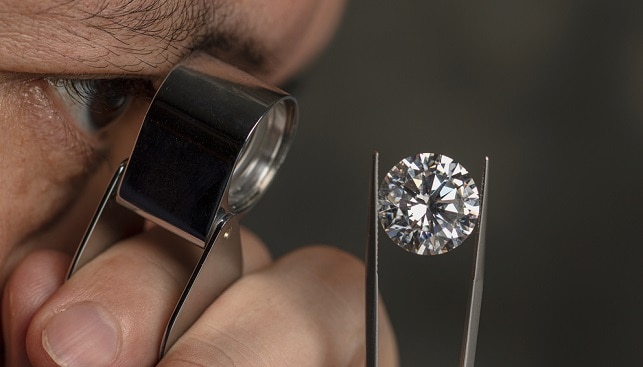 In 2020, de Armas fronted the NDC's first celebrity campaign. The 30-second video debuted during the first-ever virtual Emmy Awards on September 20.