India: Young Jeweller Breaks World Record with 12,638-Diamond Ring
India: Young Jeweller Breaks World Record with 12,638-Diamond Ring
"The Marigold - The Ring of Prosperity", as it is called, has a unique eight-layer flower design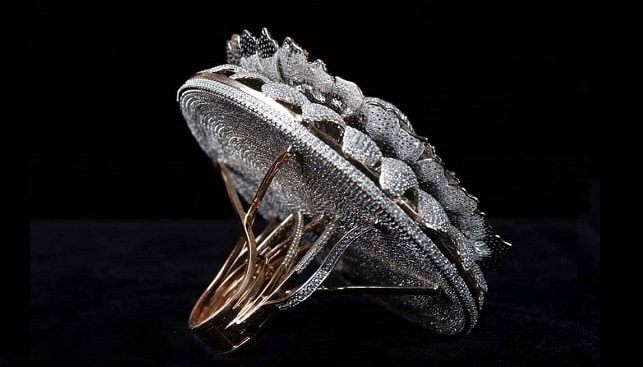 25-year-old Harshit Bansal, a young jeweller from New Delhi, has broken the Guinness World Record for most diamonds set in a ring with a ring weighing a little over 165 grams and set with 12,638 diamonds.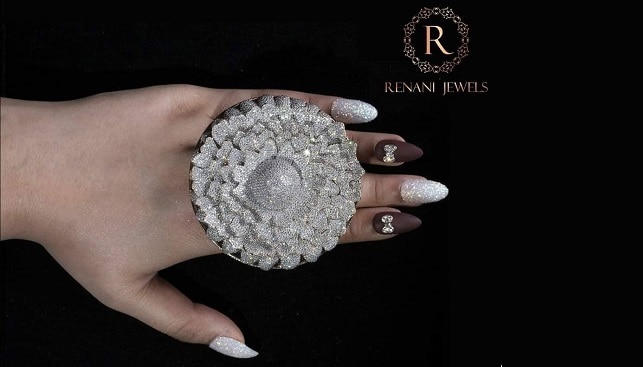 "The Marigold – The Ring of Prosperity", as it is called, has a unique eight-layer flower design. In news reports, Bansal is quoted as saying that the ring is both "wearable and comfortable", and that he got the idea for the project while studying jewellery design in Surat, India's diamond hub.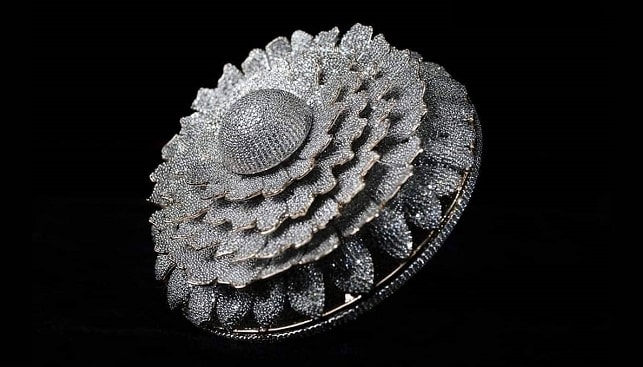 In a statement, Renani Jewels, Bansal's company said that it has no plans of selling the ring, adding: "It's a matter of pride for us. It's priceless". The newly created 12,638-diamond ring broke the previous Guinness record held by a ring set with 7,801 diamonds.