PGI Survey: Millennials and Gen Z Drive Demand for Platinum Jewelry
PGI Survey: Millennials and Gen Z Drive Demand for Platinum Jewelry
Q3 consumption trends show a growing demand for precious jewellery in key markets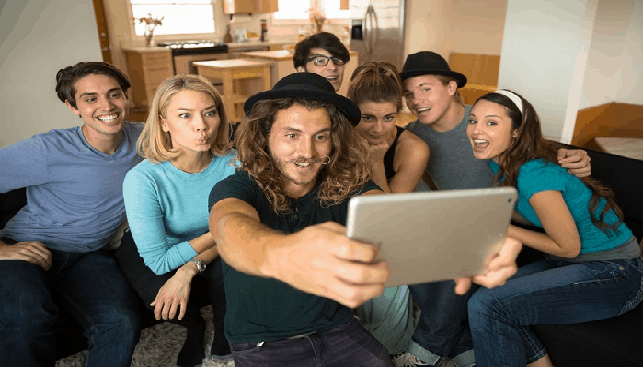 A survey conducted by the Platinum Guild International (PGI) into Q3 2021 consumption trends shows that there is a growing demand for precious jewellery in key markets, particularly among Millennials and Generation Z (Gen Z) consumers in China, India and the US, Mining Weekly reports.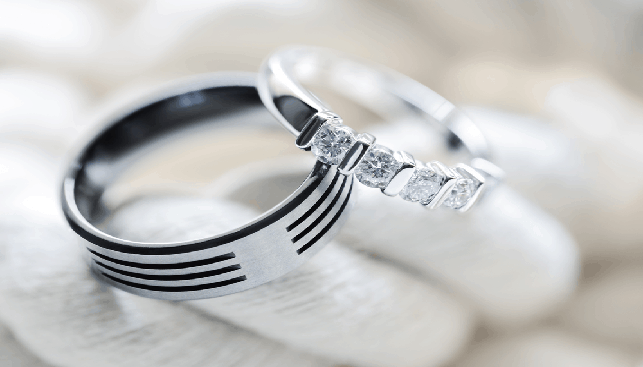 78% of Chinese, 68% of Indian and 63% of US consumers said they plan to maintain their current spending or increase spending levels in the precious jewelry category in the thyroid quarter, compared with 72%, 60% and 60% in the second quarter, respectively.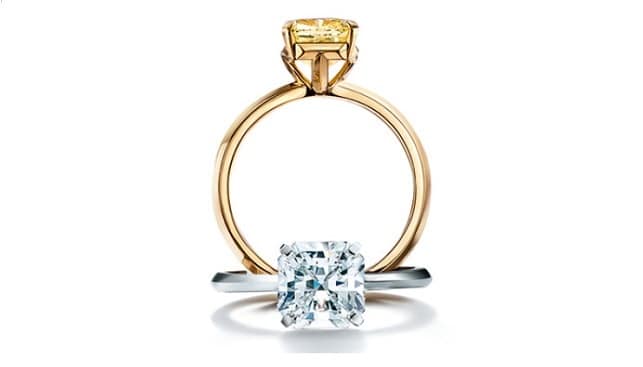 According to the report, "when asked about preferred materials for different kinds of precious jewellery the consumer would like to buy or receive, an increased preference for platinum was observed in some product categories among young women in China, Japan and the US." The survey also shows that Millennials and Gen Z consumers "will be the driving force in the precious jewelry market.".