Luxury Buy: Richemont Acquires Belgian Company Delvaux
Luxury Buy: Richemont Acquires Belgian Company Delvaux
Delvaux is credited with inventing the first leather handbag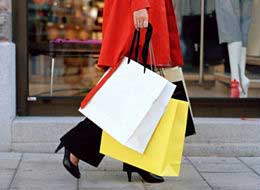 Switzerland-based luxury goods holding company Richemont announced that it has acquired 100% of Delvaux – the Belgian luxury leather goods Maison, in a private transaction.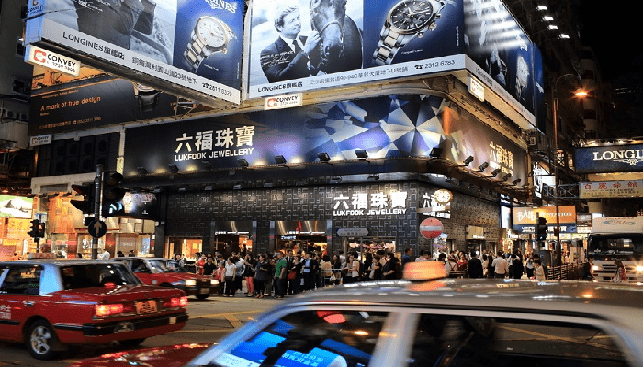 Established in 1829, "Delvaux is the oldest luxury leather goods Maison in the world", according to a press release. In 1908, it was the first company to file an official patent for a leather handbag. Today, Delvaux has 50 boutiques worldwide.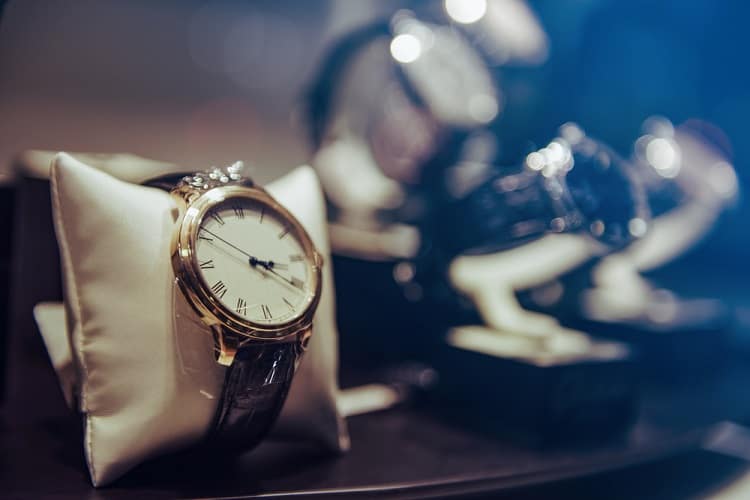 According to Richemont, the acquisition "will position Delvaux for its next stage of development, by enabling Delvaux to leverage the Group's global presence and digital capabilities, to develop its omnichannel opportunities and customer engagement".