$28 Million Rolls-Royce Now Has Bovet 1822 Watches in the Dashboard
$28 Million Rolls-Royce Now Has Bovet 1822 Watches in the Dashboard
Swiss watchmaker Bovet 1822 has designed and made"a pair of reversible watches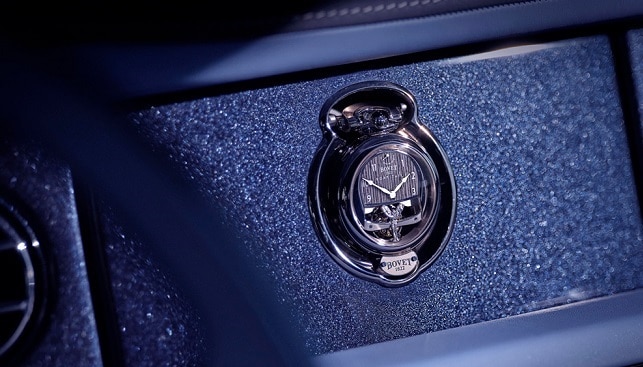 The new Rolls-Royce Boat Tail which, at $28 million, is reportedly the most expensive car in the world, can now be fitted with a bespoke pair of his-and-hers watches that double as a dashboard clock, IDEX Online reports.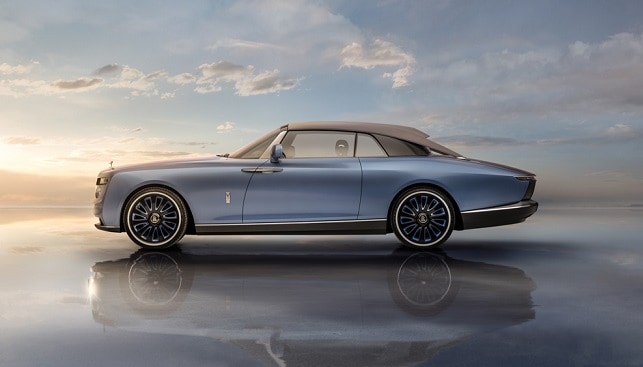 Swiss watchmaker Bovet 1822 has designed and made "a pair of reversible watches, together with a dedicated aluminium and titanium mount".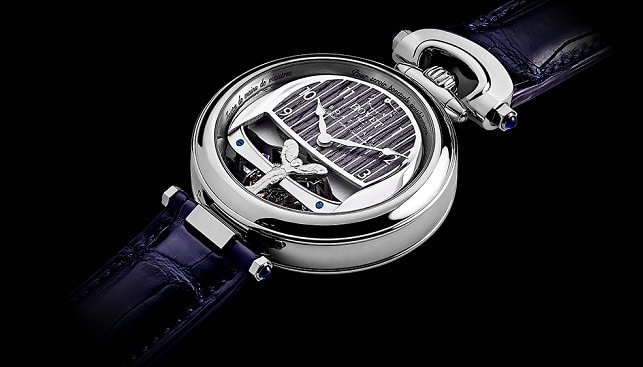 The wearer can remove the watch strap and insert the timepiece into the dashboard. Both timepieces have a hand-engraved miniature of the Boat Tail – "a 6.75-liter V-12 convertible with distinctive side-opening boat tail compartments in the rear". According to the report, Jay-Z and Beyonce have commissioned the car.