Royal Canadian Mint Issues a First-Ever Diamond-Shaped Coin
Royal Canadian Mint Issues a First-Ever Diamond-Shaped Coin
The "Forevermark Diamond coin" took more than a year to make, and only 700 were issued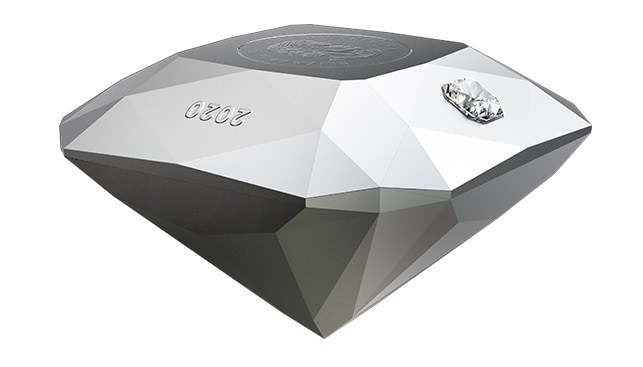 The Royal Canadian Mint has collaborated with Crossworks Manufacturing and Forevermark diamonds to issue the first ever diamond-shaped coin.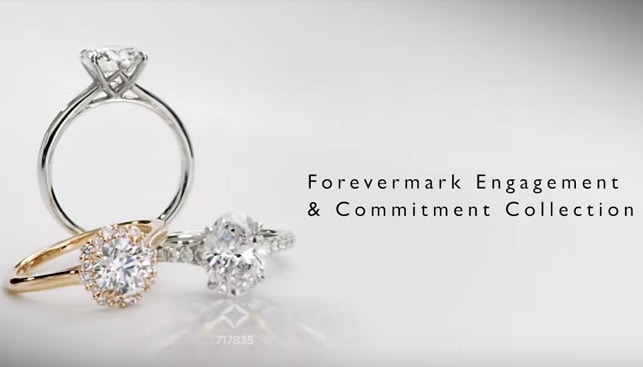 The coin, made of 99.999% pure silver, has a multi-dimensional shape that matches the patented cut of the diamond embedded on one of the coin's engraved facets – a 0.20-carat Forevermark Black Label diamond mined at the Victor Mine in Northern Ontario before the mine closed in 2019.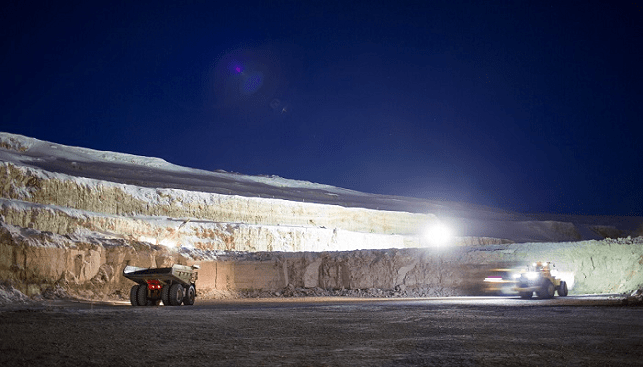 According to the company, the "Forevermark Diamond coin" took more than a year to make, and "getting the right shape, size and angles was an enormous undertaking". Only 700 such pieces were made, and every coin is sold for CAD $1,499.95 ($1,117).