SALES OF JEWELLERY IN THE US RISE FOR THIRD MONTH IN A ROW
SALES OF JEWELLERY IN THE US RISE FOR THIRD MONTH IN A ROW
Sales for both categories went up 6% year-on-year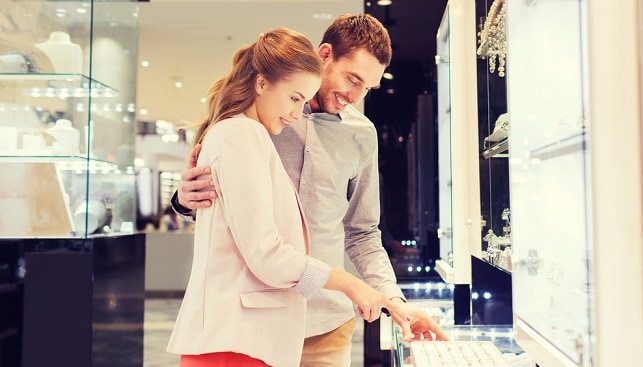 2019 may end on a high note for American jewellery and watch retailers: According to IDEX Online, sales of fine jewellery and fine watches have gone up in September for the third month in a row.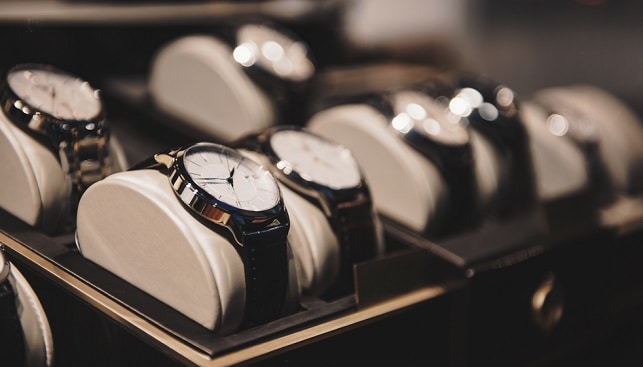 Sales for both categories went up 6% year-on-year – the "strongest results year-over-year in 13 months". With Thanksgiving shopping weekend fast approaching, "there are high hopes for a strong finish to the year", according to the report.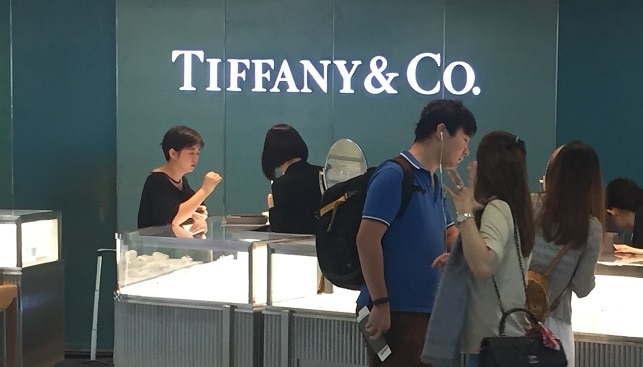 A new report by the National Retail Federation (NRF) shows that the holiday season is "on track to perform better than last year". In October, retail sales in the US rose 0.2% seasonally, and up 4.2% unadjusted year-over-year. According to the report, 165.3 million Americans "are likely to shop Thanksgiving Day through Cyber Monday". 39.6 million consumers will likely shop on Thanksgiving Day, 114.6 million on Black Friday, 66.6 million on Small Business Saturday and 33.3 million on Sunday. The shopping weekend will wrap up on Cyber Monday, when 68.7 million are expected to shop.