Now it's Official: Sales of US Watches and Jewelry Bounce Back
Now it's Official: Sales of US Watches and Jewelry Bounce Back
In March, US sales of watches and jewelry were up by almost two thirds year-on-year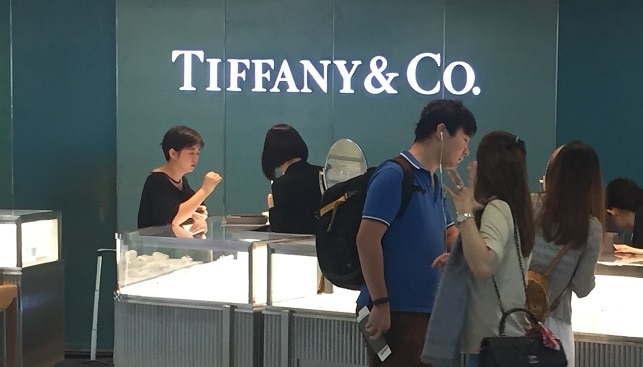 A recent analysis by IDEX Online shows that "specialty jewelers have been recovering well after the devastating early months of the pandemic". The analysis rests on the first figures released by the US Department of Commerce "for well over a year".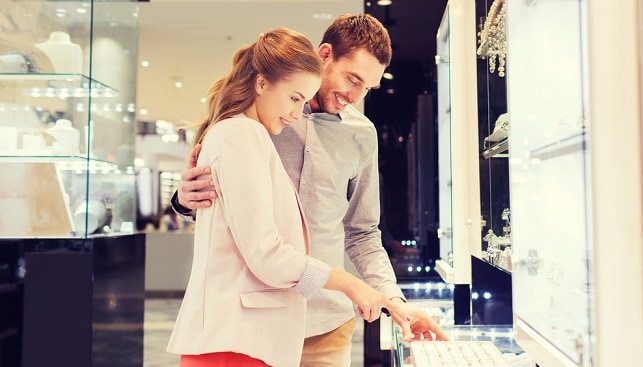 In March, US sales of watches and jewelry were up by almost two thirds year-on-year – rising 65.6%. February's increase totaled 23.4%. January's rise totaled 22.6%. In March, sales of all jewelry were up 66.1% year-on-year, while sales of watches were up 63.1% year-on-year for March. In February, specialty sales were up 24.3%, compared with 23.4% for all sales.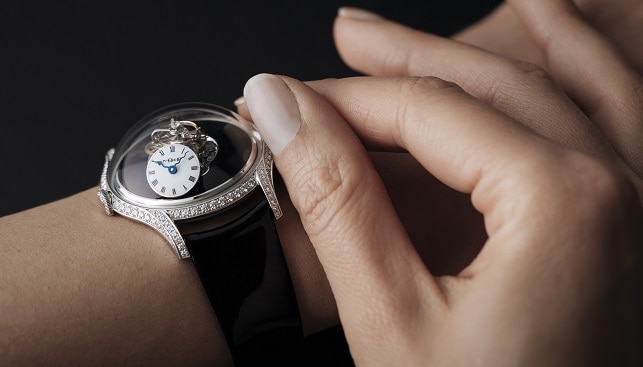 According to the analysis, "the spike in overall March sales largely reflects disastrous sales of a year ago, when the global pandemic first hit. Long-awaited official figures for the specialty market show stability in the months to February".
Read the full analysis here