US Sales of Watches and Jewellery Get a Big Boost in September 2020
US Sales of Watches and Jewellery Get a Big Boost in September 2020
September saw the highest rise in at least five years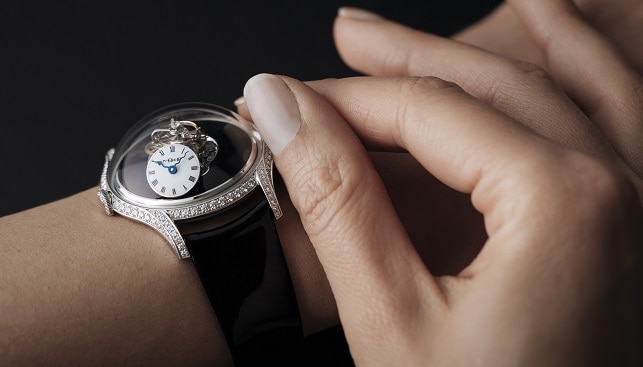 According to a recent analysis published by IDEX Online, US watch and jewellery sales have gone 13.7% year-on-year in September – "a fourth consecutive month of year-on-year increases" and "the highest rise in at least five years".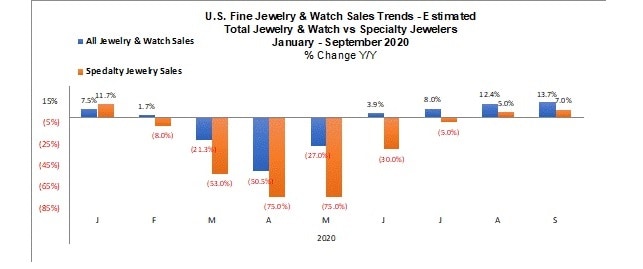 According to IDEX Online, it is a "remarkable recovery" considering sales went down by half in April, when the global pandemic first hit in force. Specialty Jewelers' sales went up 7% year-on-year and up 5% compared to August 2020. The jewellery sector went up 14.1% in September year-on-year, compared with 12% for watch sales.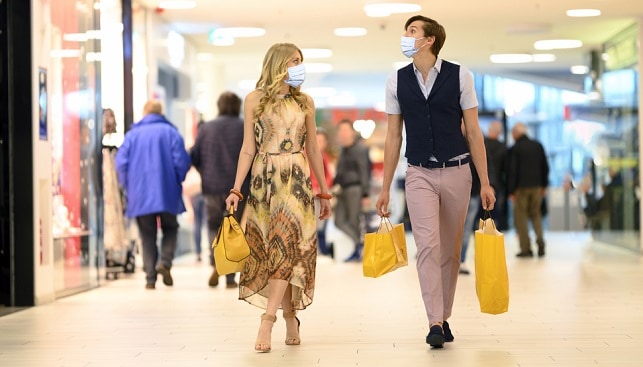 The report says that retail demand, especially in China and the USA "has fueled a sustained recovery", adding that "the signs are encouraging. Cautious prediction for next month – more of the same (Usual COVID-19 caveat applies)".
Read the full report here.