SERENA WILLIAMS LAUNCHES A NEW LINE OF FINE JEWELLERY
SERENA WILLIAMS LAUNCHES A NEW LINE OF FINE JEWELLERY
Serena Williams Jewelry features 70 pieces ranging from $299 to $10,000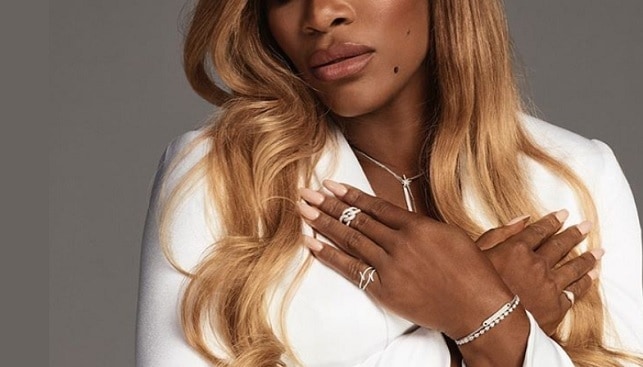 In addition to being one of the greatest female tennis players of all time, Serena Williams has long since been an astute business woman. Now, she is channeling her love for jewellery and diamond accessories to a new business venture – her own line of fine jewellery.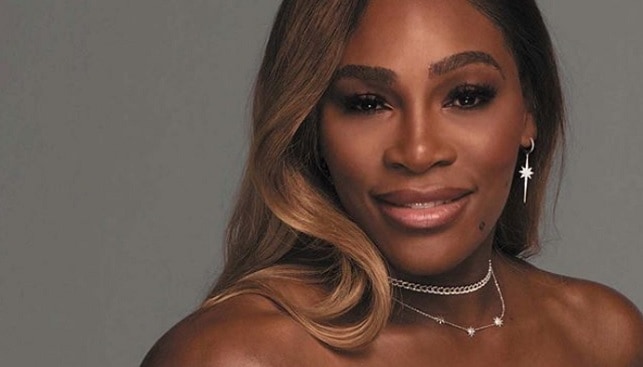 The line, called Serena Williams Jewelry, is on sale starting November, and features 70 pieces ranging from $299 to $10,000. It includes rings, bracelets, necklaces and even a diamond-encrusted dog tags. All the pieces are made of real gold or silver.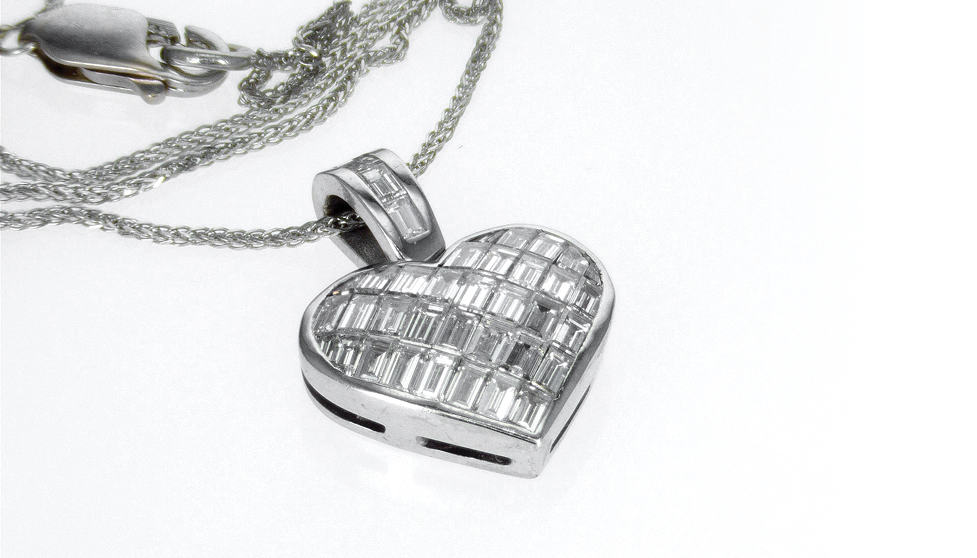 The pieces are inspired by a motif which Williams holds dear: hearts. In almost every match, Serena has been seen wearing a heart necklace. All the diamonds in the Serena Williams Jewelry line are ethically mined and conflict-free.