Signet Jewelers Rises Significantly in NRF Rankings
Signet Jewelers Rises Significantly in NRF Rankings
Signet rose 20 places to 78th on the NRF's list of top 100 retailers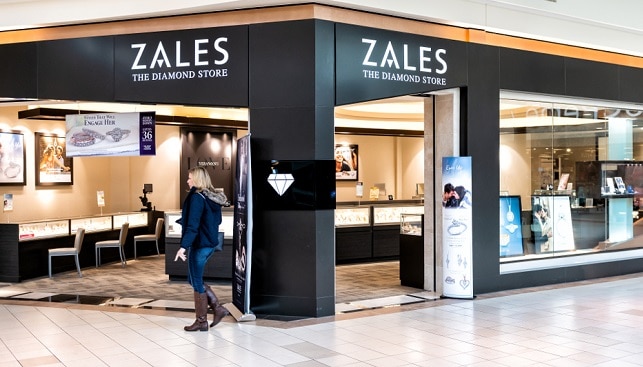 Signet Jewelers is now the 78th biggest retailer in the US, IDEX Online reports. Signet, which is the biggest retail jeweler in the US and the world's biggest diamond retailer, rose in the rankings in the National Retail Federation (NRF) new list of Top 100 Retailers in the US – from 98th place to 78th.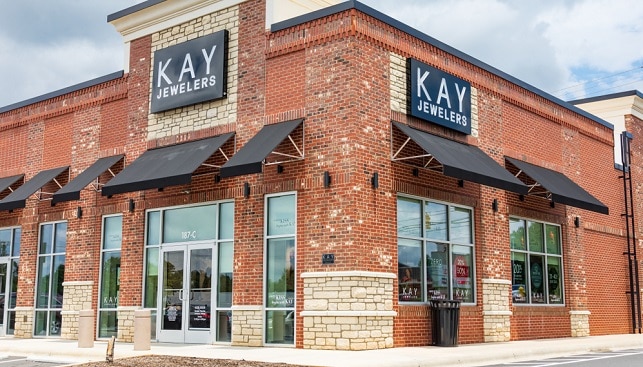 The good news is somehow dampened by a plunge in total retail sales in 2020 – from $6.05 billion in 2019 to $4.65 million in 2020 according to the NRF data. Signet can take some consolation in the fact that Walmart and Amazon.com – 1st and 2nd respectively on the list – also saw their sales fall significantly in Covid-ridden 2020.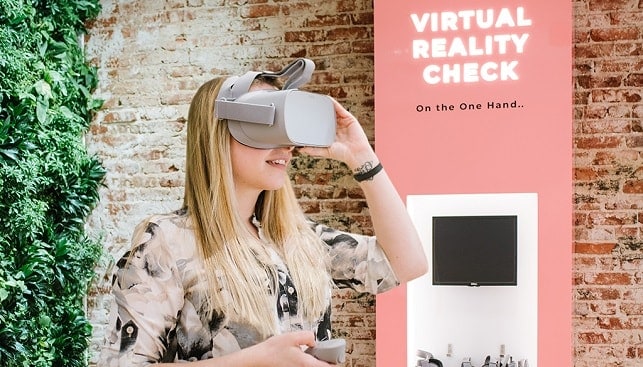 Signet, the parent company of Kay Jewelers, Zales, Jared, H. Samuel, Ernest Jones, Peoples, Piercing Pagoda, Rocksbox and JamesAllen.com, had 2,381 US stores in 2020 – a drop of 9% compared with 2019.