SIGNET SCANDAL IMPACTS WOMEN CONSUMERS THIS HOLIDAY SEASON
SIGNET SCANDAL IMPACTS WOMEN CONSUMERS THIS HOLIDAY SEASON
A class action suit filed in February is impacting female consumers at the height of the holidays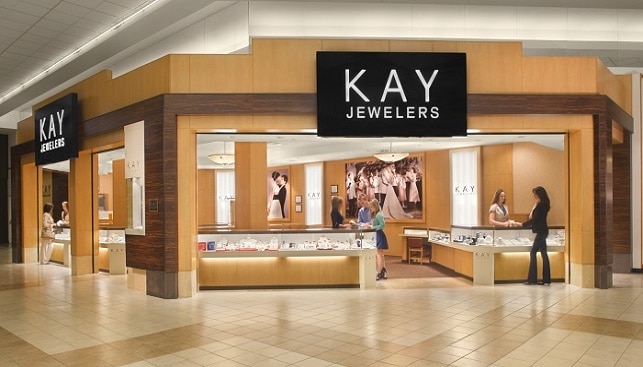 A class action suit filed in February by hundreds of former employees of Sterling Jewelers alleging "a corporate culture that fostered rampant sexual harassment and discrimination", according to the Washington Post, is now impacting female consumers.
According to a survey conducted by YouGov BrandIndex, Signet's brands – Jared, Kay, and Zales – are experiencing lower levels in two key metrics with women compared to one year ago. First, Singet brand perception is down; second, Purchase Consideration, YouGov BrandIndex's measurement of potential sales revenue – is also down.
YouGov claims that "this downturn allowed Pandora, the 22nd largest specialty jeweler in North America, to move ahead of them in those two metrics this holiday season". Currently, 8% of women would consider buying jewelry next time at Pandora, compared to 7% at Zales and Kay, and 5% at Jared.