Simon Cowell's Fiancé Shows Off New Diamond Ring
Simon Cowell's Fiancé Shows Off New Diamond Ring
The ring seems to be a huge oval-shaped center stone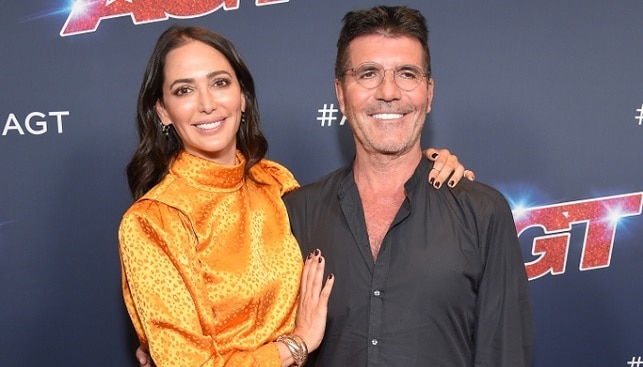 It's been a very happy Christmas for long-time couple Simon Cowell and Lauren Silverman. According to numerous reports, the 62 year-old multi-millionaire popped the question while they were walking on the beach in Barbados – where they first met – on Christmas Eve.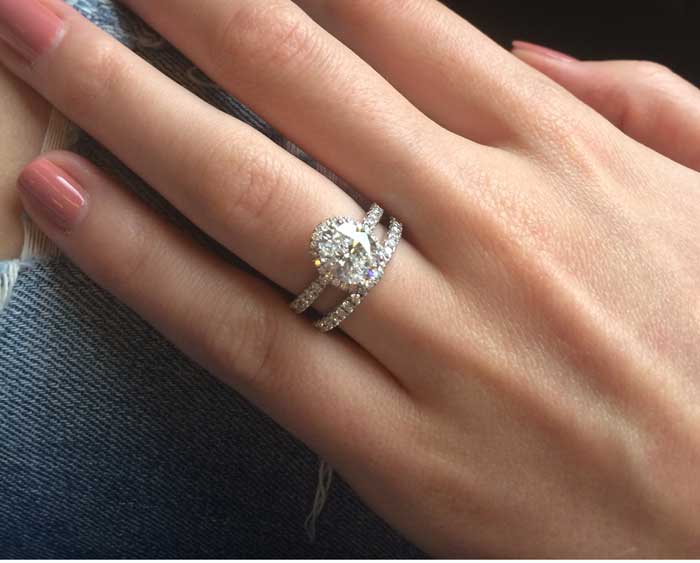 A day later, 44 year-old Silverman showed off her stunning diamond ring. While some reports estimate the ring is worth $250,000, others think it may be worth ten times that – a whopping $2.5 million.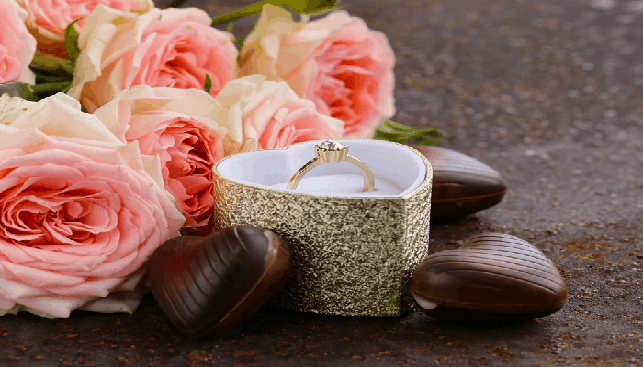 The ring, according to some reports, seems to be an oval-shaped, D color stone, with a weight of approximately 20 carats. None of these estimates, however, have been confirmed by the happy couple yet.