SOTHEBY'S BREAKS JEWELRY AUCTION RECORD IN AUSTRALIA
SOTHEBY'S BREAKS JEWELRY AUCTION RECORD IN AUSTRALIA
Sotheby's Important Jewels & Watches auction raked in $2.93 million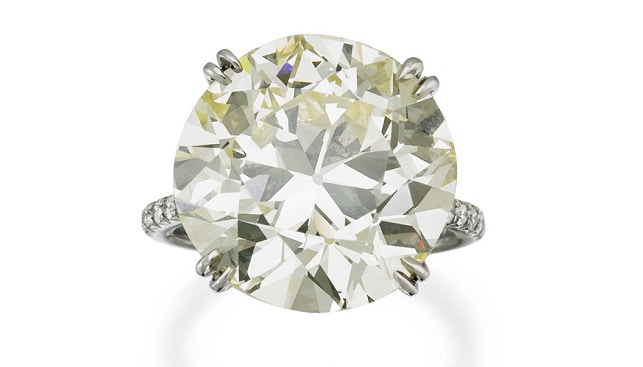 Sotheby's Important Jewels & Watches auction held in Melbourne, Australia, on August 8, 2018, raked in $2.93 million – the highest ever total for a jewels and watches auction in Australia, Diamond World reports.
The auction, according to Sotheby's, featured "a superb selection of diamonds, coloured diamonds and precious gemstones, including magnificent pieces of signed jewels by the most celebrated international jewellers and watchmakers". 6 lots were sold for over $100,000.
Among the notable lots sold were a platinum and 15.09 carat diamond ring sold for $366,000; an Art Deco, platinum, sapphire and diamond bracelet, circa 1935, which also achieved $366,000; and an 18-carat bi-colour gold, 4.55 and 4.59 carat emerald and diamond earrings sold to a room bidder for $134,200.