SPACE TRAVELLING JEWELLERY SOLD FOR $5800 IN MOSCOW
SPACE TRAVELLING JEWELLERY SOLD FOR $5800 IN MOSCOW
A gold pendant taken by a Russian cosmonaut to space was sold for charity in Moscow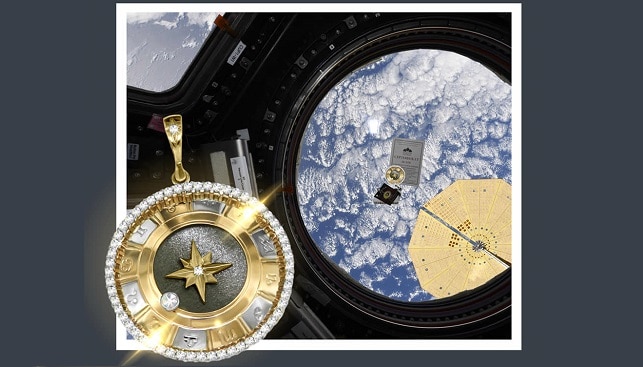 A charity dinner-auction called "The Space between us", held in Moscow on April 10, saw the selling of a gold pendant that actually travelled to space, Rough & Polished reports.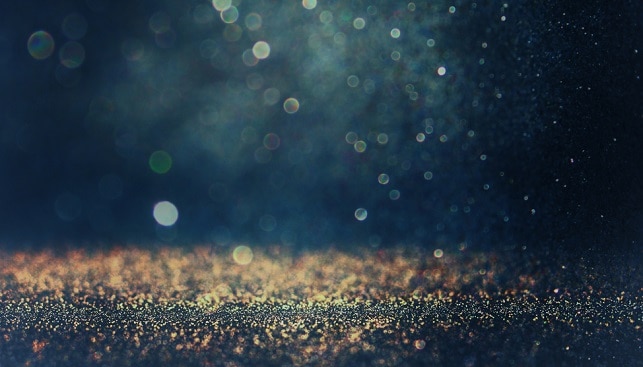 The "Space Pendant", as it is called, was created by Russian-based Pokrovsky Jewelry and was taken to space in 2018 by Russian cosmonaut Oleg Artemyev. He took the pendant as a talisman and while in space, took a photo of the piece against the Earth. According to the report, the pendant " has a movable mechanism which enables to set a gem in front of the desired zodiac sign".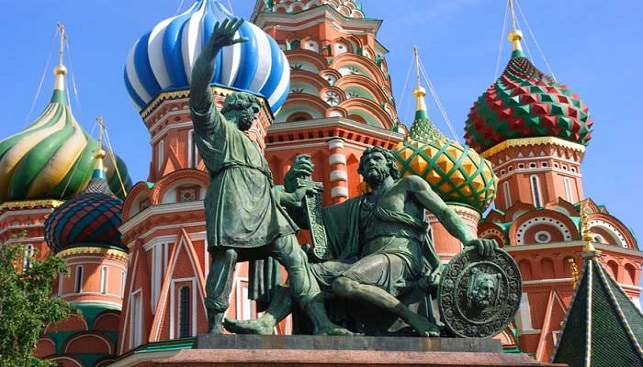 The "Space Pendant" was sold for 375,000 rubles (approximately $5,480). All the proceeds from the sale "will go to help children with cerebral palsy", according to the report.