Survey: 46% of Brides Prefer to Choose Their Own Engagement Ring
Survey: 46% of Brides Prefer to Choose Their Own Engagement Ring
32% of brides were "disappointed" by their fiance's choice of engagement ring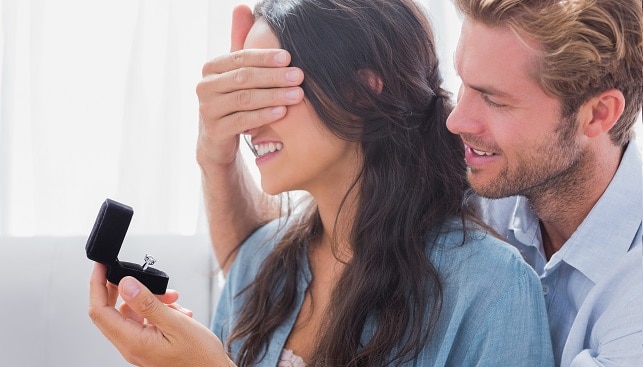 A new survey conducted by Hatton Garden jeweler Queensmith has some interesting insights about what women expect and want when they are popped the question. According to the survey, quoted by IDEX Online, 46% of women "said they'd have preferred to choose the ring themselves, or to do so with their partner".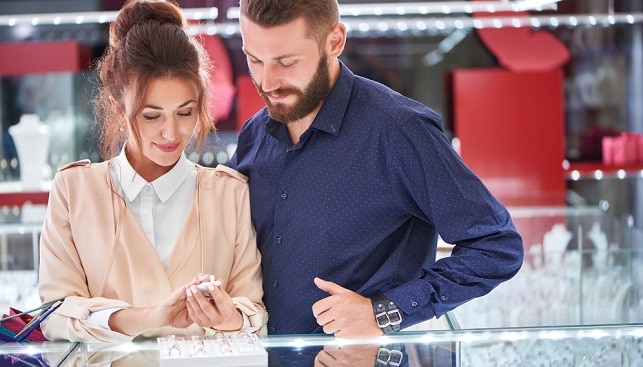 In addition, almost one third (32%) were "disappointed" by their fiance's choice of engagement ring. More than 10% said they had hoped for "a larger diamond or had been hoping for something a little more unusual".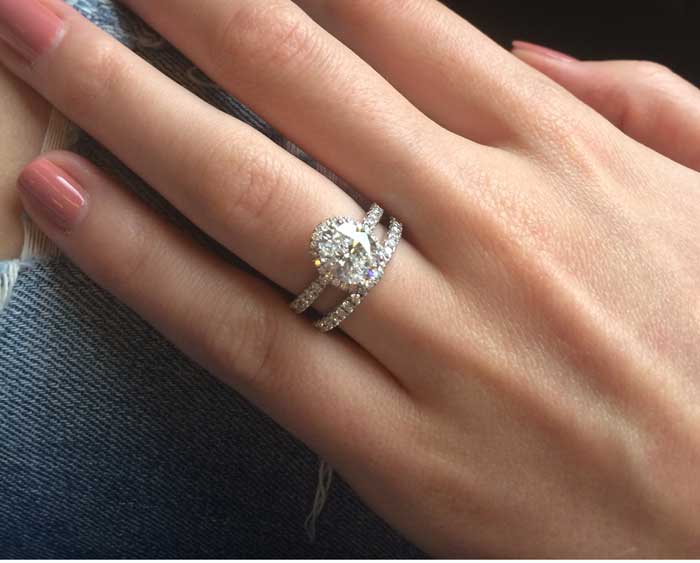 Finally, Queensmith's design consultant and gemologist said there was "an increased demand for more minimalist styles" since the start of the Covid-19 pandemic, noting that "people have a greater desire than ever to create meaningful, rational and sensible purchases during the ongoing uncertainty caused by Covid-19".