Survey: 38% Report that Engagement Ring is their "Biggest Purchase"
Survey: 38% Report that Engagement Ring is their "Biggest Purchase"
A new survey reveals interesting trends about engagement rings purchasing and insurance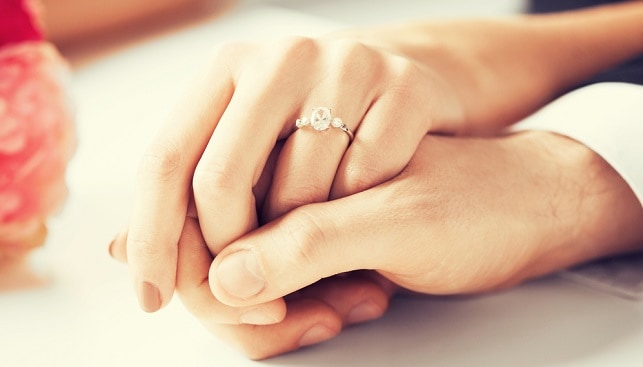 US-based insurance technology company BriteCo jewelry has released a new engagement ring survey conducted among 758 respondents, of whom 400 had purchased an engagement ring in the past 10 years.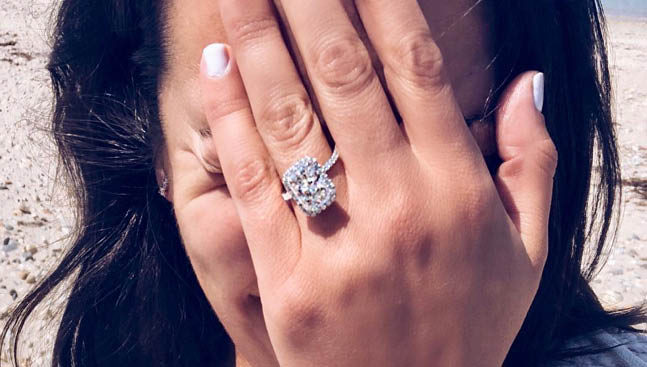 According to the survey, titled "Buying and Protecting Your Engagement Ring: 2021 State of Art Survey and Report," 60% of the respondents spent from $2,500 up to $10,000+ on their engagement ring. 38% said the engagement ring was their biggest purchase outside of buying a home or a car (and bigger than wedding, honeymoon and college).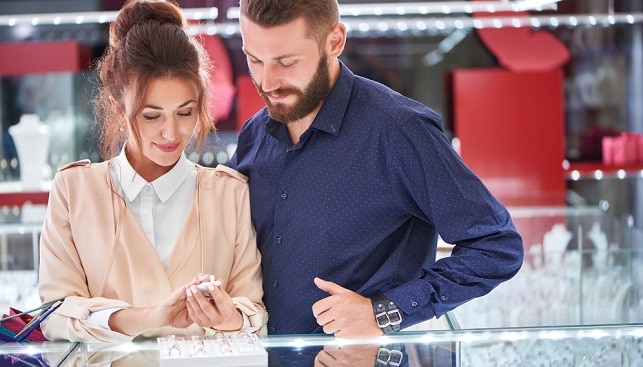 In addition, 41% did not get insurance coverage for their engagement ring, "feeling insurance was too expensive or didn't know how to get insurance." Finally, 59% of those who did buy engagement ring insurance actually used it to make a claim for a lost or damaged ring.