Tiffany Abandons 8 Year-Long Court Battle Against Costco
Tiffany Abandons 8 Year-Long Court Battle Against Costco
Both parties were said to have reached an "amicable resolve to their dispute"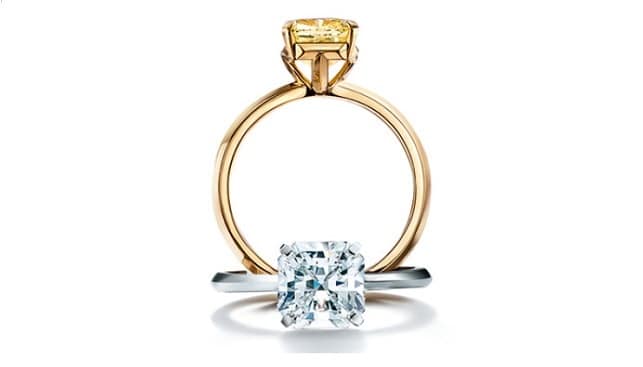 After eight long years of legal battle, it's finally over: Tiffany & Co. has dismissed its lawsuit against Costco over "its sale of generic solitaire diamond engagement rings bearing the jeweler's name", IDEX Online reports.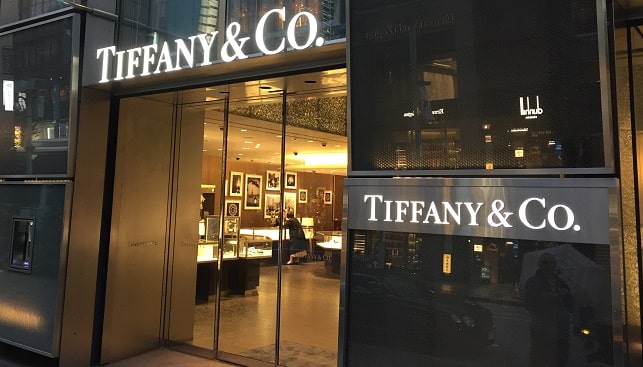 Last week, representatives of both parties told a judge at Manhattan District Court that they had agreed to dismiss the case. Costco lawyer David Bernstein commented that the companies "amicably resolved their dispute".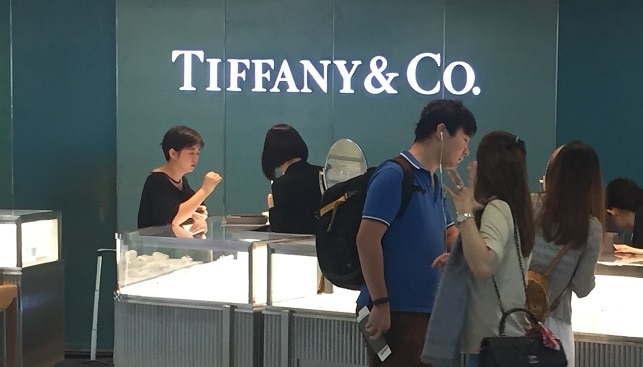 In 2013, Tiffany was awarded $21 million in damages for "Costco's willful trademark infringement and counterfeiting". Costco said it was merely selling generic diamond solitaires with a Tiffany-style six-prong setting. Last August, a federal appeals court ruled in Costco's favor, concluding "that customers were not likely to be confused by rings bearing the "Tiffany" name".