TIFFANY OPENS ITS "FLAGSHIP NEXT DOOR" STORE IN NEW YORK
TIFFANY OPENS ITS "FLAGSHIP NEXT DOOR" STORE IN NEW YORK
The Flagship Next Door store has four floors full of jewellery collections and accessories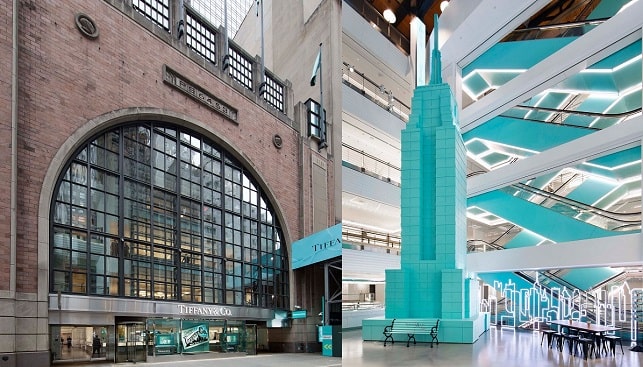 Tiffany & Co. has opened its Tiffany Flagship Next Door, located near its Fifth Avenue flagship store in New York while the latter is being renovated. The jeweller's 727 Fifth Avenue store will be re-opened in late 2021, according to a press release.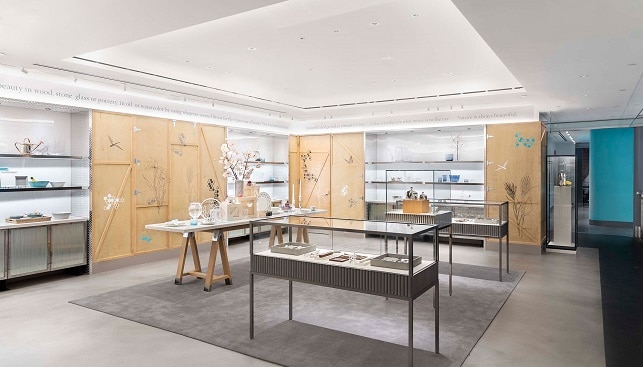 The Tiffany Flagship Next Door (6 East 57th Street) features high jewellry collections on the first floor, Men's Collections on the second floor, love and engagement on the third, and Home & Accessories on the fourth. As in the original flagship store, the Next Door establishment has private selling rooms and one VIP salon.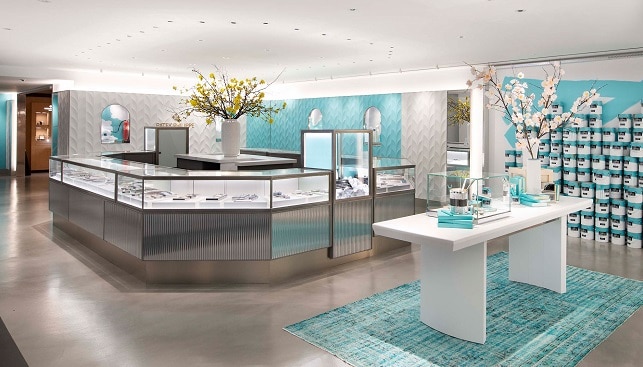 The store is designed around a vaulted, escalator-flanked atrium, and Tiffany promises to experiment with the floor to ceiling atrium through "periodic installations and exclusive partnerships".