US JEWELRY MANUFACTURER STULLER JOINS INTERNATIONAL GROWN DIAMOND ASSOCIATION
US JEWELRY MANUFACTURER STULLER JOINS INTERNATIONAL GROWN DIAMOND ASSOCIATION
The International Grown Diamond Association seeks to represent the lab-grown diamond industry, promote lab-grown diamonds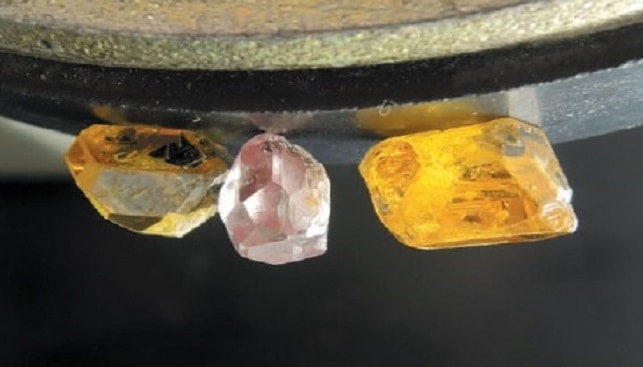 US jewelry manufacturer Stuller has joined the International Grown Diamond Association (IGDA), an industry-wide association comprised of leading lab-grown diamond growers, distributors, suppliers, retailers and technical experts. This brings the total number of members of the association to more than 20 representing eight different countries, including the U.S., China, Singapore, India, Philippines, Russia, Canada and Hong Kong, according to a press release from the association.
"We are very pleased to welcome Stuller to our association. In the last 4 months since our launch, more than 20 lab-grown diamond companies and technical experts have signed up for membership. IGDA has truly emerged as a collective front for the lab-grown diamond industry, across geographies," enthuses IGDA Patron Member and secretary general Richard Garard, who is also the CEO of the Microwave Enterprises (US).
The International Grown Diamond Association seeks to represent the lab-grown diamond industry, promote lab-grown diamonds as a new choice and educate about various unique qualities and applications of lab-grown diamonds, notes the press release.