US: SALE OF JEWELRY UP SHARPLY IN JULY
US: SALE OF JEWELRY UP SHARPLY IN JULY
Sales at specialist jewelry stores in the US were up 4% to $17.36 billion since January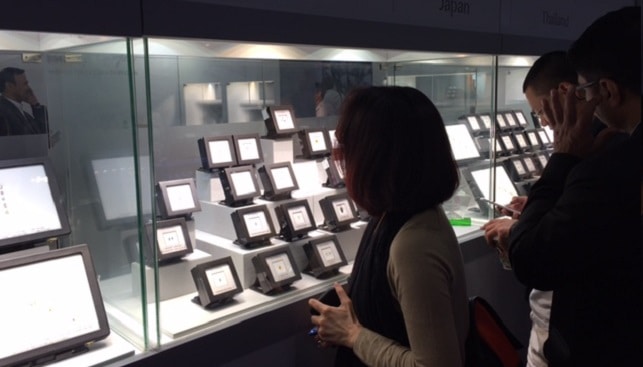 Data from the US Census Bureau, quoted by Rough & Polished, shows that sales at specialist jewelry stores in the US were up 4% year-on-year to $17.36 billion in the first seven months of 2017. In July, sales jumped 11% to $2.47 billion.
According to the piece, consumer confidence improved in July and August, but slipped 0.5% in September. The areas most affected were Texas and Florida in September, "as they were the most affected by Hurricanes Harvey and Irma".
Lynn Franco, director of economic indicators at the Conference Board, is quoted as saying: "Despite the slight downtick in confidence, consumers' assessment of current conditions remains quite favorable, and their expectations for the short term suggest the economy will continue expanding at its current pace".