US SALES OF JEWELLERY AND WATCHES GET A BOOST IN OCTOBER
US SALES OF JEWELLERY AND WATCHES GET A BOOST IN OCTOBER
October is the fourth successive month in which sales have increased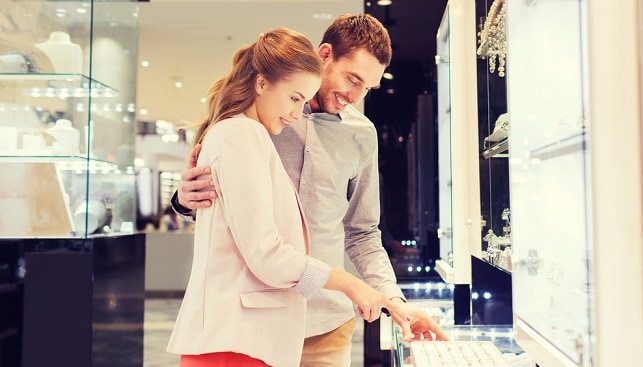 A new report published by IDEX Online shows that sales of fine jewellery and fine watches in the US market rose 3.2% year-on-year in October – the fourth successive month in which sales have increased. This, IDEX Online says, is "evidence that the market is solidly picking up at last".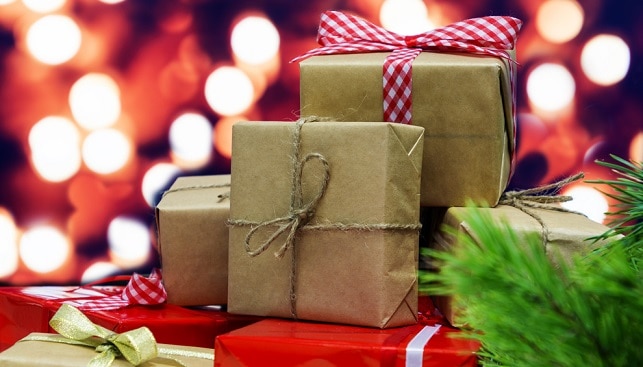 The fourth quarter is expected to be a positive one, according to the report; based on pre-holiday surveys and research, "consumers were eager to spend", and the NRF's prediction spoke about an increase of 3.8%-4.2% in holiday retail sales in November and December.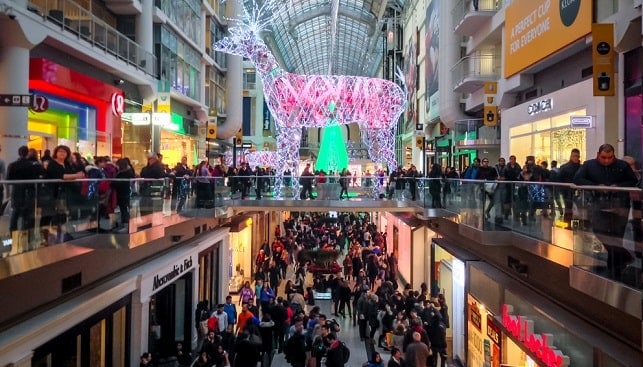 Early holiday results, IDEX Online adds, indicate that consumers "put jewellery front and center this year"; this, according to a Mastercard SpendingPulse report which shows that jewellery sales have increased 1.8% over the holiday shopping period.