US Watch and Jewelry Sales Rally in April 2022
US Watch and Jewelry Sales Rally in April 2022
Sales rose more than 18% year-on-year in April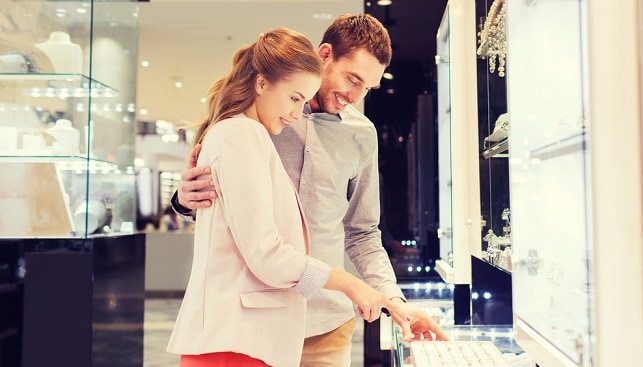 US sales of jewelry and watches rose more than 18% year-on-year in April "after a relatively disappointing performance in March," according to IDEX Online. Sales in March, which rose just 11% year-on-year, were the lowest since August 2020.  

Sales in April rose 18.2% but, according to the report, "that's still lower than they have been for a long time." Jewelry sales rose 18.6% and watch sales were up 16% during April. 

According to IDEX Online, "war, sanctions and inflation remain on the worry list, but overall consumer spending is holding up," with a rise of 0.9% from March to April. While the market "remains uncertain," the coming week could provide some clarity, says IDEX, "as the industry converges on Las Vegas for the first JCK show since Covid hit."
Read the full analysis here.