US: Watch and Jewelry Sales in August 2021
US: Watch and Jewelry Sales in August 2021
Sales of watches and jewelry in the US rose 35% year-on-year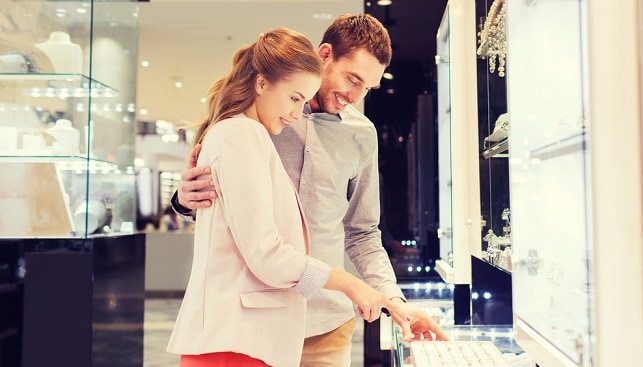 IDEX Research, published by IDEX Online, reports that sales of watches and jewelry in the US during August rose 35% year-on-year.

Actual dollar sales, according to the report, "were slightly higher than July." In addition, figures for every month since January have been revised upwards, based on actual through-the-till sales rather than original estimates. Sales of all jewelry in the US were up 35.8% year-on-year in August, and watches were up 32.6%, "averaging out at an overall year-on-year rise of 35.2%."

Overall, "monthly sales of jewelry and watches in the US are buoyant," following the Covid crisis, while there is still "the peak selling period of November and December" to wait for.

Read the full report here.