US Watch and Jewelry Sales Remain Steady in October 2021
US Watch and Jewelry Sales Remain Steady in October 2021
Year to date, monthly sales have averaged $113.6 million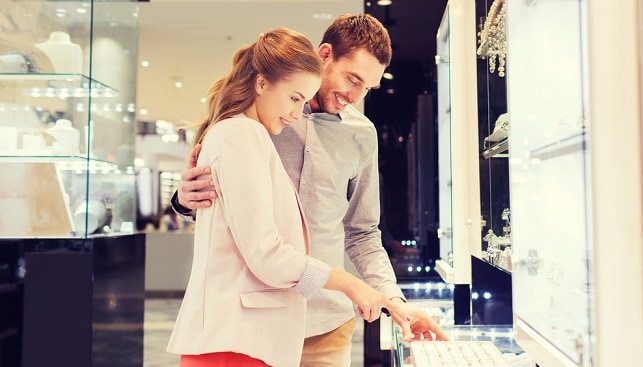 In October, sales of watches and jewelry in the US rose by 36% year-on-year and 31% month-on-month. However, the year-on-year rises are "still, largely, a reflection of the impact of Covid on 2020 sales," according to IDEX Online.

Year to date, monthly sales have averaged $113.6 million, compared with $76 million during the whole of 2021. Sales of all jewelry rose 36.8% in October, and sales of watches rose 33.7%, "averaging out at an overall year-on-year rise of 36.2%."

According to IDEX, steady increases in sales of watches and jewelry "reflect a pre-Christmas surge in overall US spending, with a month-on-month rise of 1.7% […]". However, the report warns, retail sales slowed in November (0.3%) and are "likely to slow further as the new Omicron strain of Covid takes hold […]".
Read the full report here.