VALENTINE'S PUSHES U.S SALES OF JEWELRY AND WATCHES UP IN FEBRUARY
VALENTINE'S PUSHES U.S SALES OF JEWELRY AND WATCHES UP IN FEBRUARY
The US has seen an increase of 6.2% in sales of fine jewelry and fine watches in February 2017 year-on-year. Sales were an estimated $7.1 billion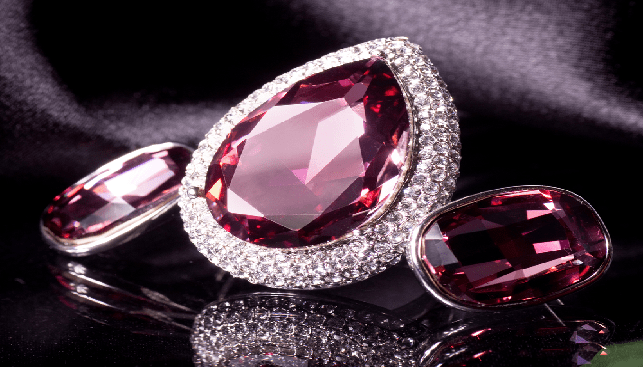 The US has seen an increase of 6.2% in sales of fine jewelry and fine watches in February 2017 year-on-year, IDEX Online reports.
According to preliminary data from the US Commerce Department, sales were an estimated $7.1 billion in February, and they reflect Valentine's Day demand for jewelry. According to the report, "this is the third largest sales period in the US market, after Christmas and Mother's Day". In addition, February was "the sixth consecutive monthly gain that has been well above more modest gains reported during the early months of 2016".
The report also claims that "while chain jewelers have been reporting generally soft sales for the most recent fiscal quarter ended January 2017, independent jewelers have generally been reporting stronger sales gains".