VAN CLEEF OPENS FIRST EVER JEWELLERY EXHIBITION IN ITALY
VAN CLEEF OPENS FIRST EVER JEWELLERY EXHIBITION IN ITALY
"Time, Nature, Love" features more than 400 watches and pieces of jewellery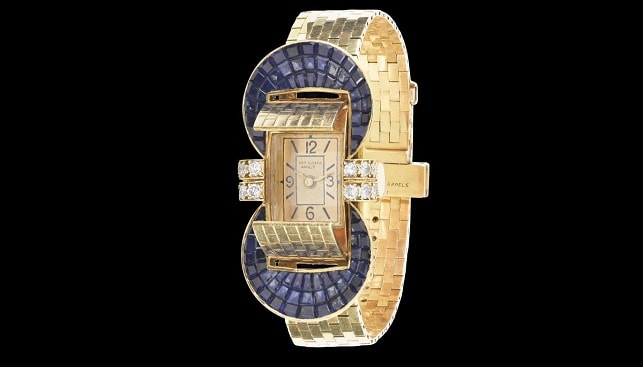 French luxury jewellery, watch, and perfume company Van Cleef & Arpels has opened its first ever high jewellery exhibition. The Milan-based exhibition, titled "Time, Nature, Love", features more than 400 watches and pieces of jewellery produced since the Maison was founded in 1906. "Time, Nature, Love" will run until February 23, 2020.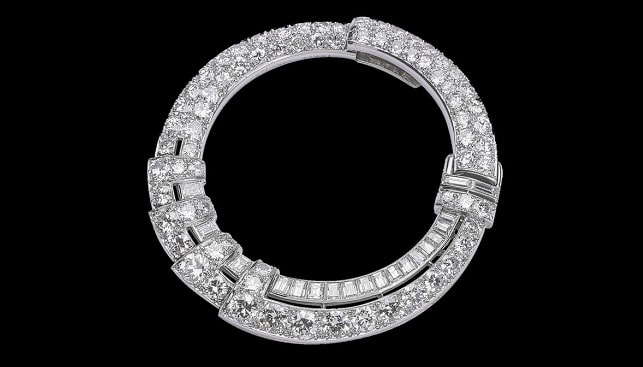 The exhibition, held at Palazzo Reale, is curated by Alba Cappellieri, professor of jewellery design at Milan Polytechnic University and director of the Vicenza Museum of Jewellery. Cappellieri drew upon Italo Calvino's essay "Six Memos for the Next Millennium" to create three key concepts through which she interprets the Maison's creations: Time, Nature and Love.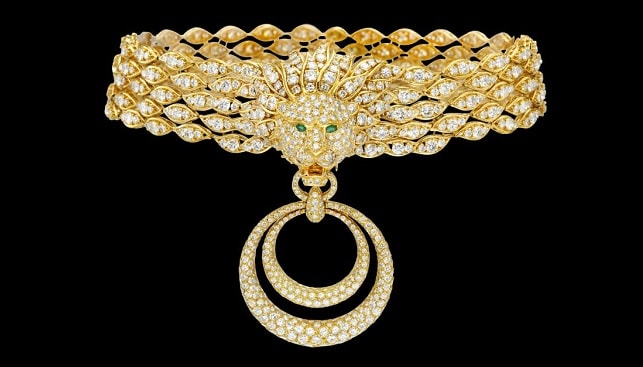 Cappellieri commented: "Through the Maison's creations, nature becomes art, in terms of gems and craftsmanship, but also as a humanistic attitude towards harmony. For me, love is the most powerful energy in the world, and every piece of jewellery is crafted with love. Moreover, Van Cleef & Arpels jewellery influenced some of the most legendary love stories of the 20th century with its symbols and gifts of love […]".