WGC: Demand for Jewellery in China to Grow in 2021
WGC: Demand for Jewellery in China to Grow in 2021
Chinese jewellers experienced strong sales in recent months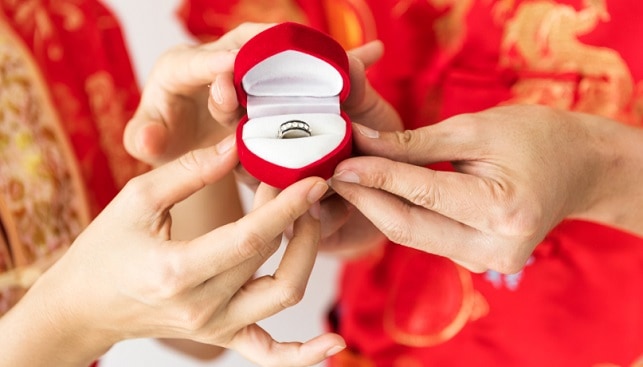 The Gold Demand Trends 2020 report issued recently by the World Gold Council (WGC) and quoted by Rough & Polished, indicates that, while the Chinese jewellery industry suffered in 2020 due to COVID-19 and other related issues, the outlook for 2021 is definitely bright.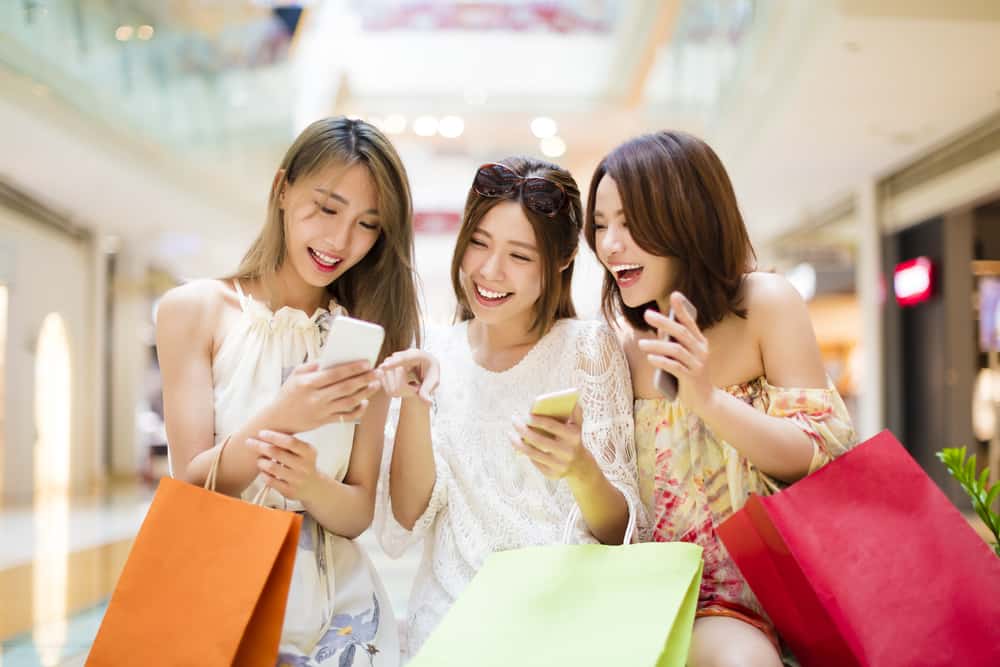 In 2020, China's jewellery demand sank by 35%. Now, the industry is hopeful for the recovery of the local economy as well as "sustained growth in consumer sentiment" and effective pandemic containment in 2021. This is backed by "an optimistic attitude among major jewellers in China, who experienced strong sales in recent months".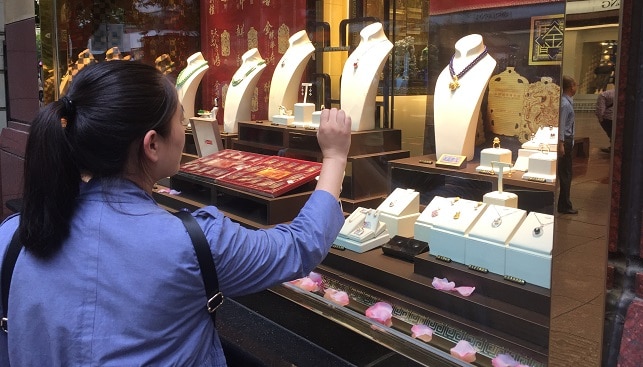 According to the WGC, industry consolidation in 2020 "saw companies with more solid brand values and cash flows survive the crisis, effectively putting the industry in a healthier position". Additionally, "traditional gold jewellery products performed strongly in 2020, and bridal jewellery and light hard-24-karat gold jewellery products were in continuous demand, with jewellers stocking up inventories".