14.60-Carat Stone Shatters Lab-Grown CVD Record
The F/VVS2 stone was made by Mumbai-based company Ethereal Green Diamond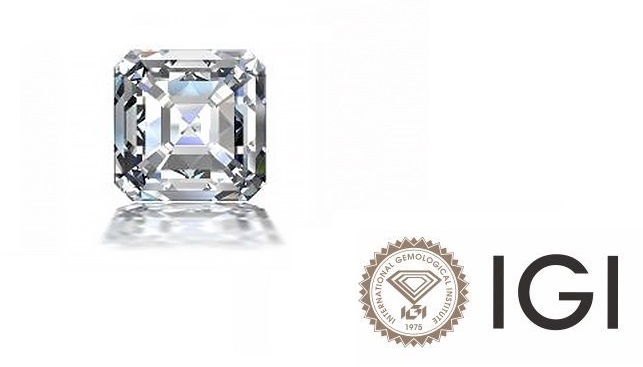 A 14.60-carat, F/VVS2 stone, made by Mumbai-based company Ethereal Green Diamond, has been certified as the largest polished lab-grown diamond (LGD) produced by the CVD process, IDEX Online reports. It was graded by the IGI lab.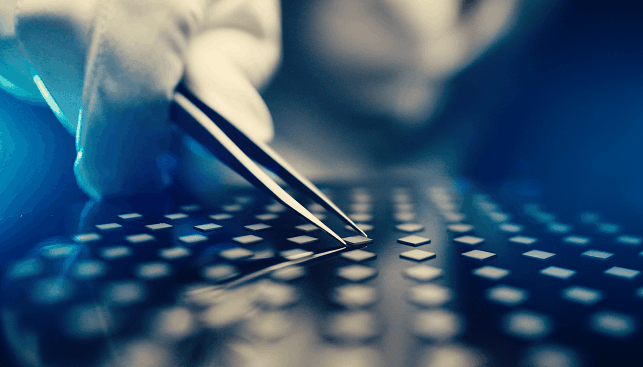 Chemical vapor deposition (CVD) is a relatively new method to produce LGDs, and does not require high pressures like the longer-established HPHT (high pressure, high temperature) process.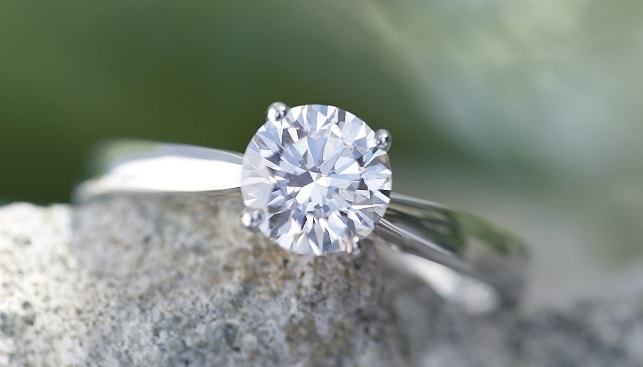 In other LGD-related news, Virtual Diamond Boutique (VDB) and International Gemological Institute (IGI) have announced the first-ever international lab grown diamond charity auction. According to Diamond World, VDB and IGI partnered with Jewelers for Children to auction off $75,000 worth of loose lab grown diamonds and lab grown diamond jewelry during Las Vegas Jewelry Market Week later this month.