2-Carat Pink Diamond Sells for a Record $1.62 Million
It the most expensive diamond from Argyle ever sold at an auction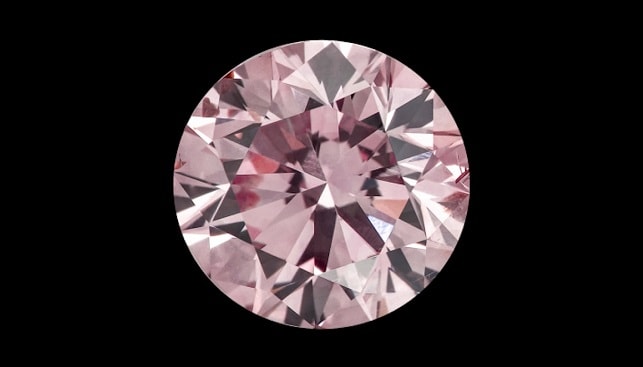 A 2-carat Fancy purplish pink diamond, called the Fitzpatrick Pink diamond, sold for $1.62 million, becoming "the most expensive diamond from the iconic Argyle mine ever sold at an auction or public tender", IDEX Online reports.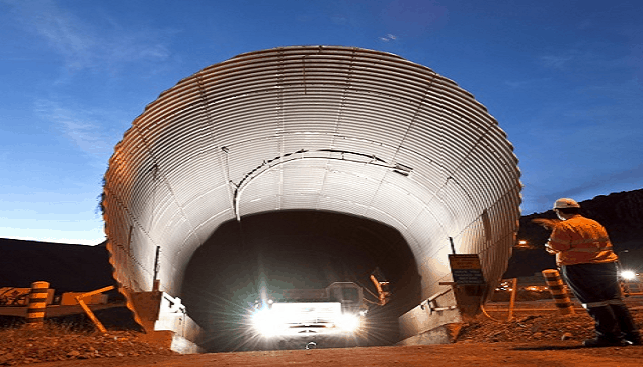 The diamond was sold to an anonymous buyer during the first tender ever held by Australian financial technology start-up yourdiamonds.com.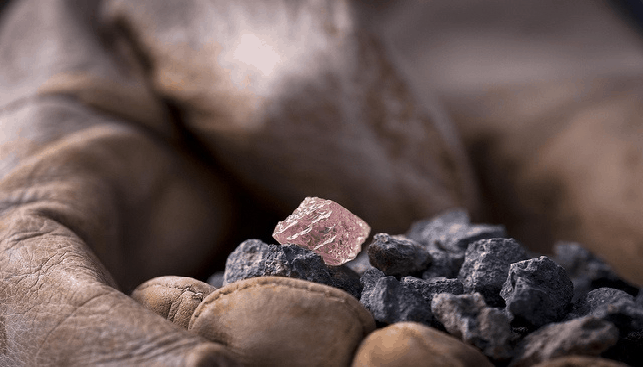 The Fitzpatrick Pink also broke Australia's record for the highest price paid for any diamond or piece of jewelry. The previous record was set in April by a square emerald-cut diamond weighing 25.02 carats, which sold for $870,000.